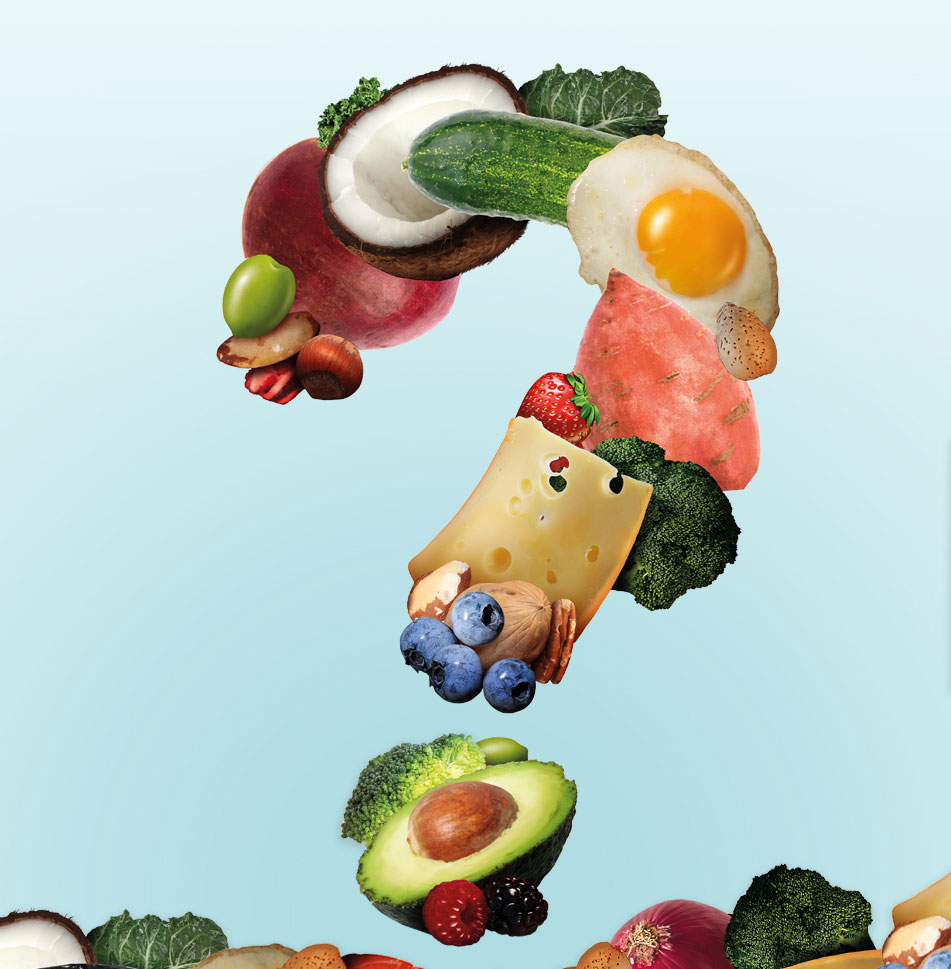 Pitch:
Propagate
Expressions of interest have closed
We're looking for the next generation of food waste avoidance champions! Do you have an innovative idea that will help 18-34 year olds avoid food waste?
---
⅓ of food in Australia and the world is wasted, contributing to just under 10% of global greenhouse gas emissions. To help address the issue of food waste, we need to work with new talent and support innovative ideas. We want to support, mentor and fund innovative food waste avoidance projects from students at the University of Newcastle.
Projects must:
Focus on food waste avoidance
Have potential for financial sustainability
Be able to be piloted within a 2-month period
Specifically target 18-34yr olds
Include at least one current UoN student
Include team members aged between 18-34 years old.
Feedback Organic will host a pitching event on 7 April and will select two projects to support. The two projects will receive two months mentorship from Feedback Organic (or other suitable mentors) and $3,000 in project funding to develop and deliver their innovative food waste avoidance project targeting 18-34 year olds.
Teams can comprise of either individuals or groups of up to five people. At least one member of each team must be a current University of Newcastle (UoN) student. All team members must be aged between 18-34 years old.
Over a 2 month period between April to June 2022, a mentor will work with you to:
Assess your idea
Assist you to develop a detailed project outline and budget
Support you to deliver your project
Assessment criteria
All entries will be assessed by a panel (with assessors from Feedback Organic, OzHarvest, Newcastle University, and the NSW EPA) based on the following criteria:
Clarity of Problem: Ability to clearly describe the part of the food waste problem the team is looking to address
Clearly articulate and demonstrate how your food waste avoidance project will encourage positive behaviour change
Scale of potential impact on food waste avoidance
Action plan: Clearly articulate next steps and how the funding will be used
Deliverability of pilot within a 3-month time frame
Potential for ongoing financial viability of your idea
Successful applicants will receive up to 18 hours of one-to-one support from their mentor. The program will involve facilitated sessions with your mentor and self-directed tasks. Suitable scheduling will be negotiated between you and the mentor.
Mentoring organisation
Feedback Organic is Growing Food's Future by converting food waste into food for communities across the Hunter region. It establishes urban agricultural projects that create community-based solutions to the social issues of food waste and unsustainable food production.
Its aim has become increasingly focused on replicating this framework due to growing interest in the need to encourage behaviour change on local levels through accessible community education programs. Linking creative approaches to grow awareness around food production and food waste while yielding financially and environmentally viable returns, these community based approaches scale, expedite and create an ever evolving platform for the change we need.
Who can participate?
All applicants must be between 18-34 years old.
Applying as an individual: applicant must be a current UoN student.
Applying as a team (up to 5 people): one applicant must be a current UoN student.
How does it work?
Register and submit your 1-3 min video pitch by midnight on Friday 25 March 2022 via the Feedback Organic website's Pitch:Propagate Register page (https://feedbackorganic.com.au/pitchpropagate/register).

Shortlisted candidates will be invited to participate in a live in person pitching event on 7 April 2022 (10min pitch plus 10 mins of questions from panellists).

Two projects will be selected by the panel of industry experts to develop and deliver a food waste avoidance project from April – June 2022.
Successful applicants will be required to sign an agreement which will contain additional terms and conditions in accordance with existing policies of Feedback Organic.
Successful applicants must provide Feedback Organic permission to promote and/or share the outcomes of their project. For the purposes of promoting Pitch:Propagate, the successful applicants must also agree to make themselves available for interviews, filming and other social media opportunities.
Registration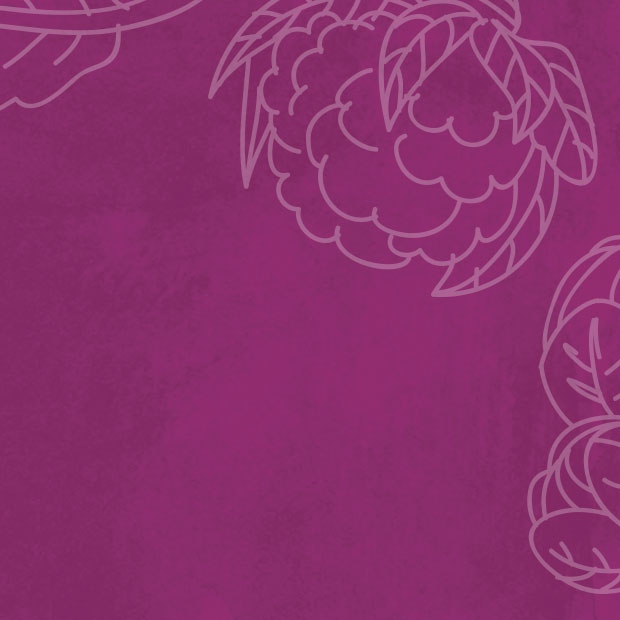 Register for
Pitch:
Propagate
Deadline: Midnight on Friday 25 February 2022
Accessibility
Applicants will need to provide information on their access requirements via the registration form.
The Pitch:Propagate mentorship guidelines and registration form are available in accessible formats upon request. Formats include word documents, audio files, and large print.
Rules and Guidelines
Read the Rules and Guidelines for more information.
Enquiries
Please contact David Sivyer, Director, Feedback Organic
Email: info@feedbackorganic.com.au or call 0407 219 305
With thanks to the NSW Environmental Protection Authority
This project is a NSW Environment Protection Authority Waste Less Recycle More initiative funded from the waste levy.

---