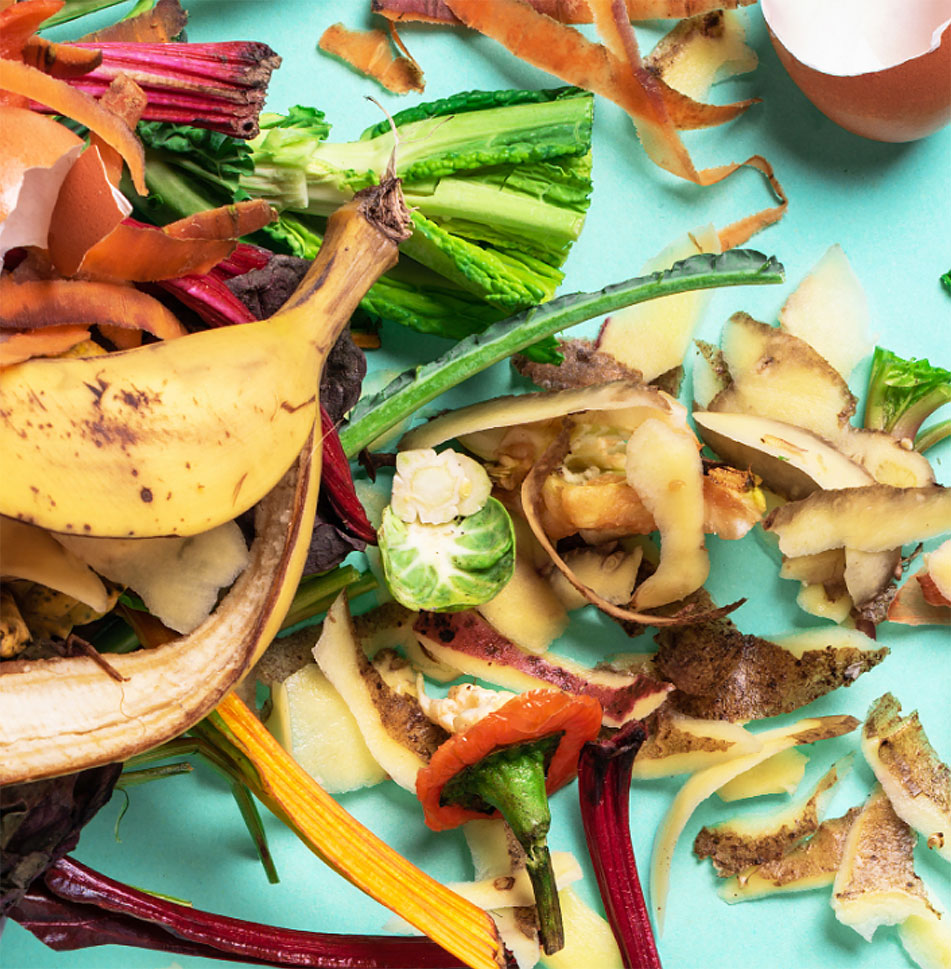 let's make the most of food
By preventing food waste through innovative ideas and initiatives, we're all solving the global problem of food waste. A circular approach that's converting food waste into food is one that ticks so many boxes!
---
the problem / the food facts
It all adds up… One of the many cafes we work with produces 16 tonnes of food waste each year! Low and behold that's one of our longest and strongest supporters!

Our national framework of food production and food waste in Australia needs to be redesigned.

According to the Australian government, food waste has significant economic and environmental impacts:
The government also notes that food waste is a major problem in Australia:
---
let's do more with our food waste
Are you a
cafe, school, business, university or apartment block?
---