FeedBox
Fresh organic vegetable delivery in Newcastle!
A home delivery service of seasonal vegetables grown, harvested and delivered to within a 15km radius of our urban farm in Newcastle. Any questions, Call Dave on 0407219305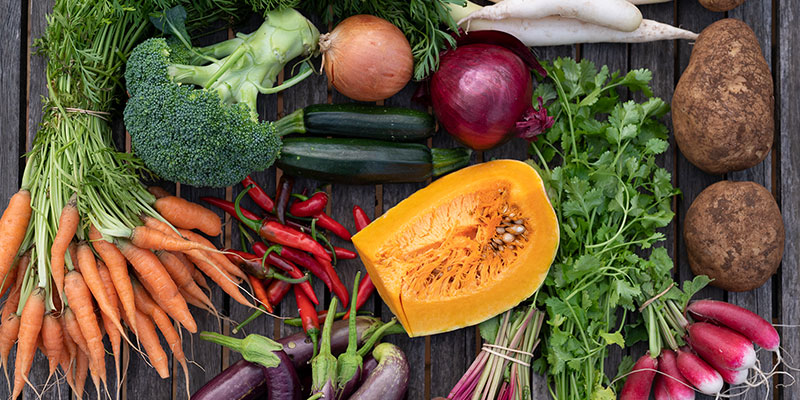 Open Day – back in 2021!
Where you get to be the FARMER
With a warm sun on your back, hands in fresh dirt, plump carrots are plucked from the ground – there's no better way to spend a Sunday!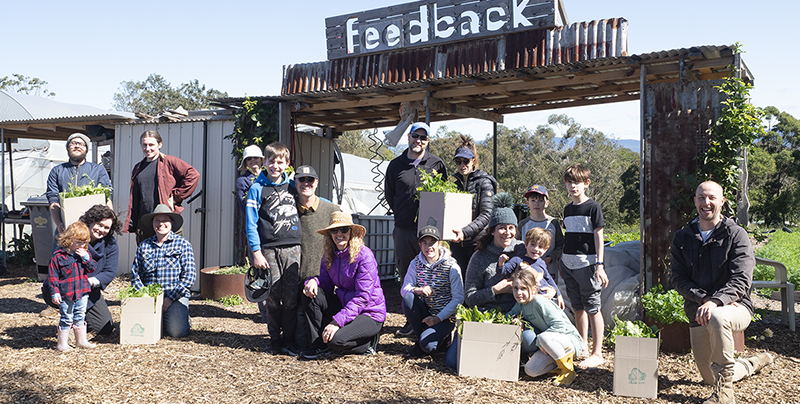 FoodCycle
Converting local food waste into healthy, sustainable and most importantly local community grown food.
Since 2013 we've been growing on your doorstep with local schools, Universities, Cafes, Restaurants and the community.
Convert your food waste into Food and Play a role in Growing Food's Future.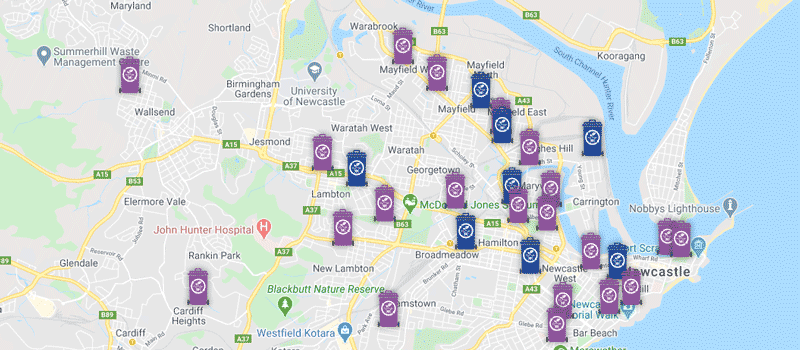 Farmily Picnic
Learn how we all create simple healthy tasty dishes!
Family friendly
Bring your favourite dish with recipe – share them
Connect with local growers, chefs and restaurant owners.
The Station, Newcastle – 3pm-5pm on the last Sunday of the month.