---
Feedback Organic proposed, implemented and has operated urban farms since 2013, offering a closed loop of food-waste-into-food driven by local communities
During the course of its operation and evolution, the need to encourage community participation and support has grown as the effectiveness of reducing/reusing food waste and volume of food production has grown with continually improving systems.
Its aim has become increasingly focused on replicating this framework due to growing interest in the need to encourage behaviour change on local levels through accessible community education programs.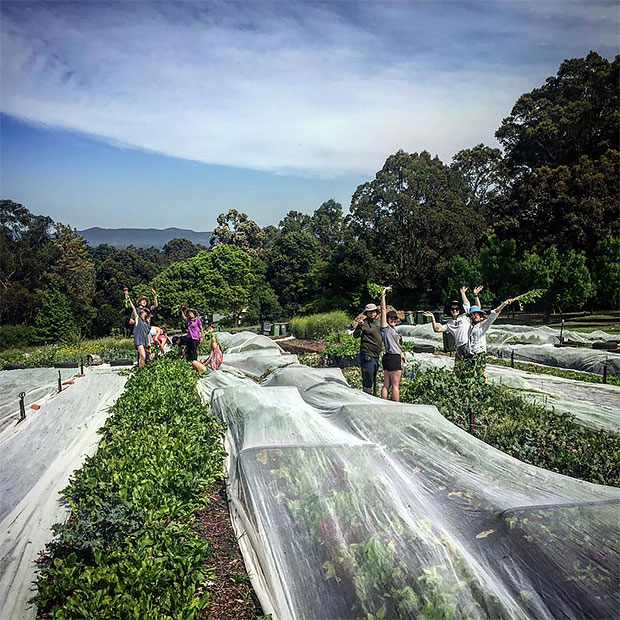 Linking creative local approaches to global issues, urban models of circular agriculture are providing accessible foundations for replication. Driving a growing awareness around food production and food waste and yielding financially and environmentally viable returns, these community based approaches scale, expedite and create an ever evolving platform for the change we need.
---