Impact Advocates
Impact Advocates is a 6 week program for Year 10 students in Newcastle that facilitates student-led digital projects to address the issue of climate change.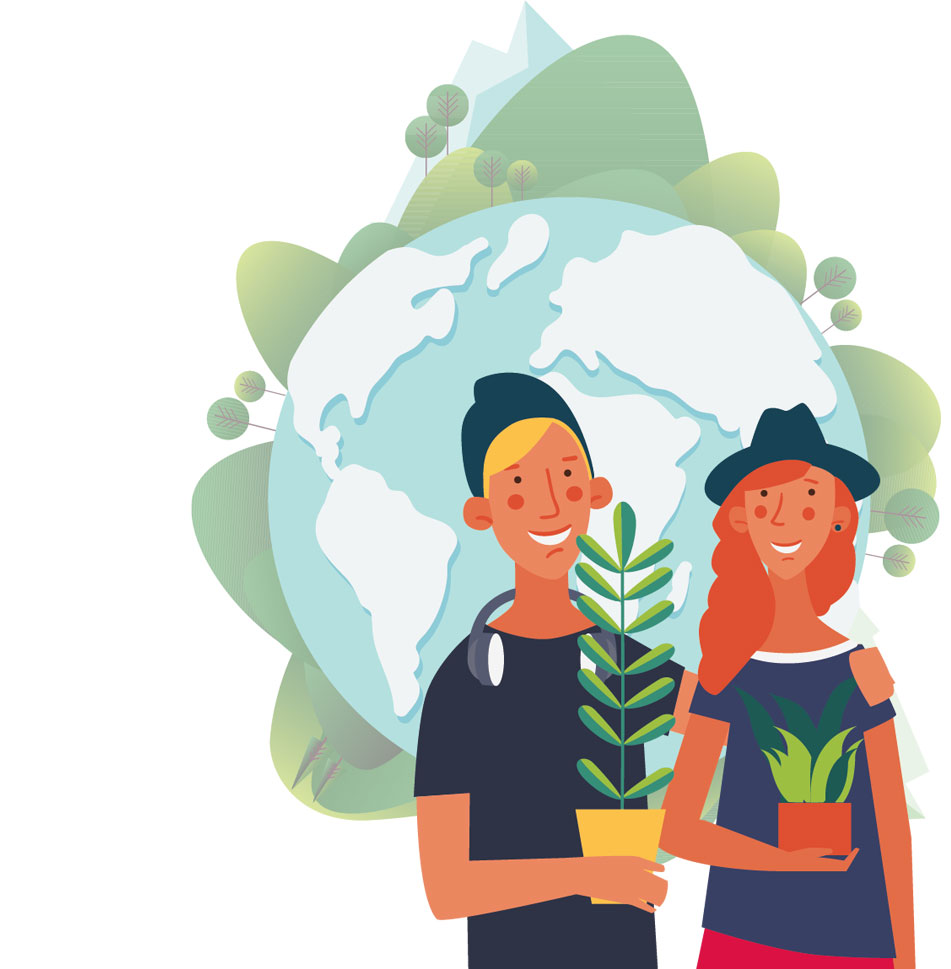 ---
Transforming Australia's food production and waste management framework is vital for fostering a healthier environment for all forms of life. By nurturing a sustainable food system, we can efficiently address climate change, establish greener urban areas, and rejuvenate biodiversity, ultimately laying the groundwork for nature-positive outcomes.
Curriculum-led hands on learning
Through the creation of digital content, our educators will guide students to explore circular urban agriculture and help shape the role and influence of communities in our nation's food system towards achieving Sustainable Development Goals (SDGs) 11, 12, 13, and 17.
This digital initiative is specifically focused on embedding educational institutions as a foundational pillar of Feedback Organic's Urban Agora, a proposed Centre of Excellence in Newcastle.
Students will visit farms, hear from guest speakers, and develop their own projects focused on circular food production, circular food waste, education, community, and social change. The program will culminate in project presentations for their broader school community.
This program is fully funded by the City of Newcastle and there is no cost to participating schools.
Submit your pitch
To participate in the program, students submit a short video pitch describing their 'why' covering an individual, school and regional motive by 16 June 2023.
One class from two separate schools will be selected and then develop their Impact Advocates initiatives over 6 weeks during Term 3.
Successful applicants must provide Feedback Organic permission to promote and/or share the outcomes of their project. This includes podcasts, infographics and social media videos as well as photographs of participants.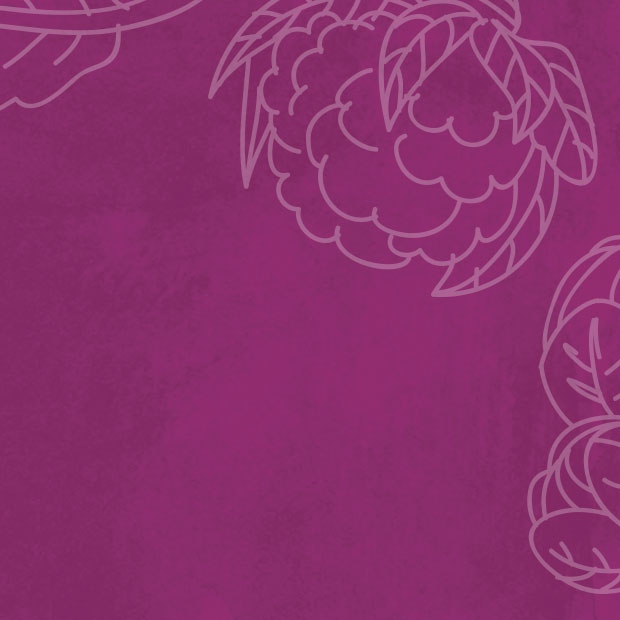 Register for
Impact Advocates
Deadline: Midnight on Friday 16 June 2023
Program details
Each class will produce content in teams through the following formats:
15 minute podcast
Infographics
Short videos up to 1 minute for social media
At the end of the program students will present their content to their school. This will be made available and promoted to schools across the Hunter region. Classes will also participate in the Feedback FoodCycle free of charge for the duration of the program.
New South Wales curriculum alignment
The Impact Advocates program aligns with the 2023 NSW Curriculum in Geography, specifically in the areas of place, environment, space, sustainability, and change.
The program further promotes the use of social media to raise environmental awareness and encourages students to take action to effect change in our food system.
Modules
1. Introduction to circular urban agriculture as a climate change solution
Introduction to circular urban agriculture using Feedback Organic as a case study.
Program overview including examples of the types of digital content students will create, including a sample podcast and infographics from our prospectus.
2. Site visits – Feedback Farms and Good Growers
The site visits will give students a first-hand look at circular urban agriculture in practice.
Students will have the opportunity to engage with experts in the field, ask questions, and gain a deeper understanding of the principles of circular urban agriculture.
Students will learn about the different techniques and technologies used to promote sustainability, such as composting, regenerative farming and community engagement.
Students will connect with the local farming community, learn about the challenges faced by farmers, and explore the potential for circular urban agriculture to promote a more sustainable future.
3. Guest speakers
Experts in urban agriculture, the circular economy, and regional futures share their passion for creating a more sustainable future with students.
They will provide insights into the latest trends, research, and practices related to this ecosystem, and share their experiences and perspectives in urban contexts.
Students will gain a deeper understanding of the principles of circular urban agriculture, be inspired to think creatively and critically about the role of agriculture in the fight against climate change, and explore potential career pathways in this area.
Special Guest Speakers include:
Heather Kember: Assistant Director, Strategy at Institute for Regional Futures
David Sivyer: Founder & Managing Director at Feedback Organic
​​4. Student-led projects – social media and content creation
During this hands-on session, special guest educators will teach digital and social media skills and guide students to produce infographics and short videos for social media.
Working in teams, students will create engaging and impactful content that effectively communicates the message of circular urban agriculture, and its integration within schools through a digital content lens.

The projects will focus on the elements that contribute to community inclusive circular urban food systems:
Circular food production
Circular food waste
Education
Community
Social change
Special guest educators include:
Stephanie Aceglav: Journalist/ Educator/ Podcast Host and Producer and Content Creator.
David Mackenzie: Graphic designer and illustrator.
5. Student-led projects – pop up podcast
A team of four students from each school will visit Newcastle Libraries' podcast studio for a one day workshop that teaches storytelling through sound. Students will learn how to write, edit, produce and host their very own podcast. Facilitated by Stephanie Aceglav.
6. Project presentations
At the end of the program, students present their projects to their school and share them with other schools in the Hunter region.
By presenting their projects, students will have the opportunity to share their ideas and solutions with a wider audience, and contribute to the ongoing conversation about how to address climate change through circular urban agriculture.
Enquiries
Please contact:
With thanks to the City of Newcastle
This program is funded by the City of Newcastle.

---