Whether you have been a certified vegan eater for years or just setting out with your first vegan food box — these days it couldn't be easier to cook delicious plant based meals every night of the week — vegan food options? They've come a heck of a long way in recent years! Now that we are sitting smack bang in January, there are many people around the world that are now three weeks into Veganuary. A concept that came out of the UK in 2014, this year more people have signed up than ever before — vegan eating? Yep people are changing their food habits.
If you too are keen on shaking up your food a little and would like to start eating vegan or perhaps eating mostly vegan, knowing your vegetables and what to do with them, gives you a cracking good start. Vegan food doesn't have to be fancy (unless you want it to be of course) simple starters might be just the thing to start changing things up a bit. Like this super easy Roast Onion and White Bean Dip. Vegan and gluten free, this tasty little number can be served up with a platter of corn chips and raw vegetables — like a lot of other vegan cooking, it really couldn't be easier!

Roast Onion and White Bean Dip
5 small onions
1 can of drained cannellini beans
1 clove of garlic
Juice of half a lemon
Diced spring onion
Salt to taste
1 teaspoon of dijon mustard
Sesame seeds
Peel your five small onions and quarter them, laying the onions out on a roasting tray, adding a good drizzle of olive oil and pop into the oven at 180C until soft and slightly brown on the edges. Once onions are cooked, keep one onion aside and adding rest of ingredients, whizz up it all with a hand held mixer. To serve, break apart the last roasted onion, add some finely diced spring onion and a good sprinkle of sesame seeds. 
Did you know many of our recipes featured on the Feedback Organic Blog are either vegan or easily converted to vegan eating. More vegetable based vegan recipes here?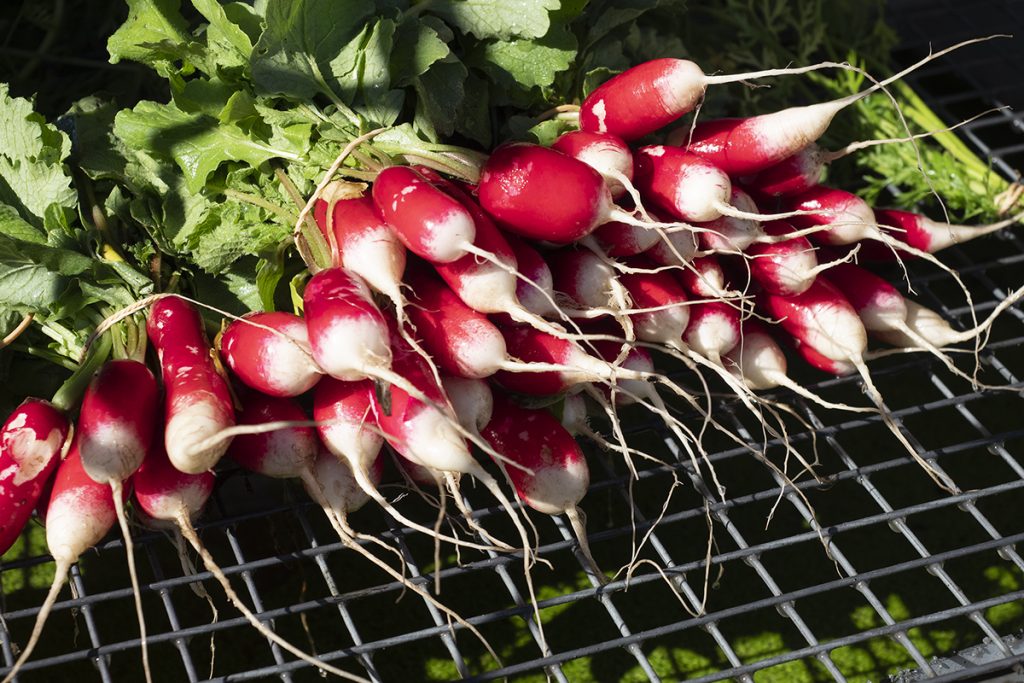 ---
What's in season for January 2021?
Baby Beets . Basil . Carrots . Coriander . Cucumber . Lettuce
Potatoes . Onions . Oregano . Radishes . Salad greens . Silverbeet . Sorrel . Spring Onions . Swiss Chard . Tomatoes . Zucchini
Subscribing to an vegan food box like FeedBox means healthy, tasty, seasonal vegetables at your door each and every week!
---