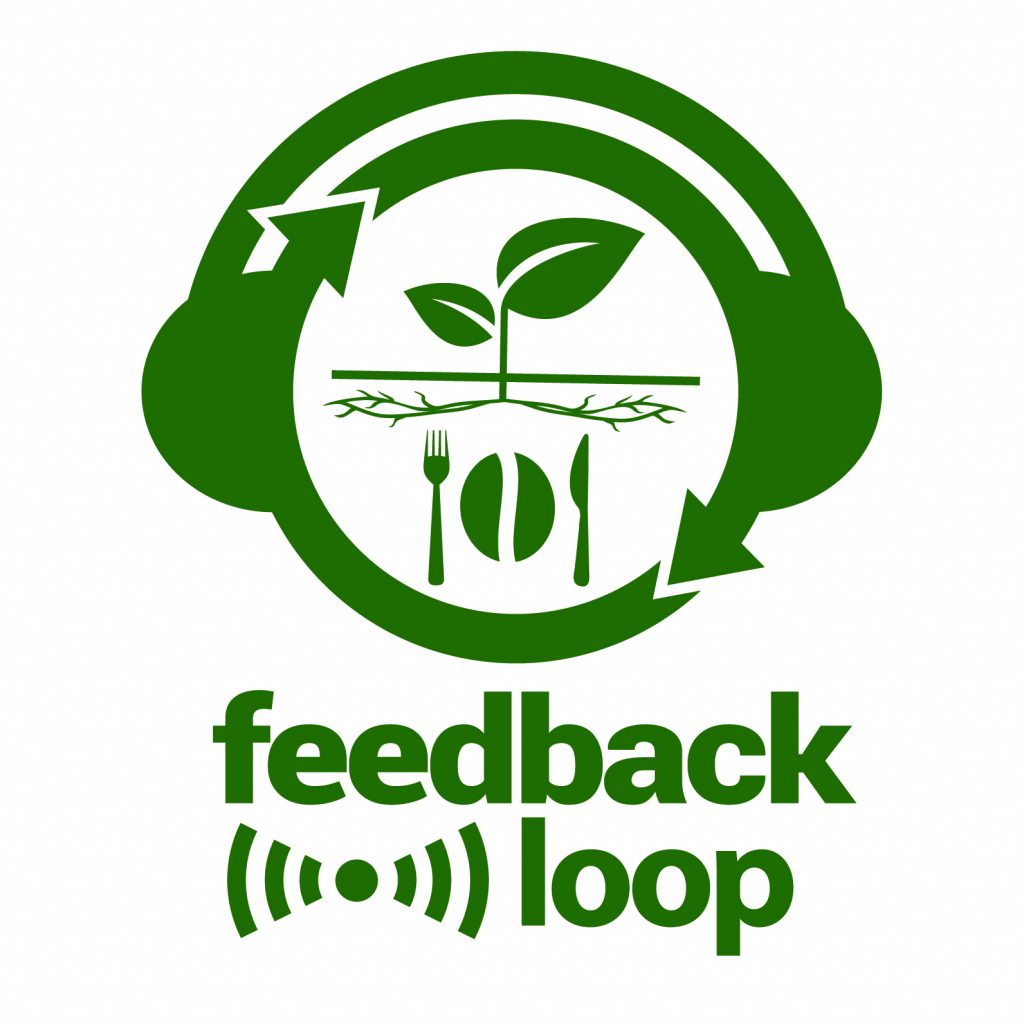 Today you can listen to Episode #3 in a series about the food waste ecosystem in NSW and Newcastle where we're joined by Bec Bowie, founder and operator of Estabar, a legendary beachside cafe in Newcastle and local food waste avoidance champion.
David chats with Bec about her experience operating one of Newcastle's most sustainable, circular and welcoming cafes – Estabar. We get the chance to learn how they operate within the food waste ecosystem, how they work as a team, why they do it, their key learnings and what the future holds for businesses on the front line of the food waste ecosystem for customers and their community.
Specifically, we cover:
How Bec got to where she is and how the wondrous Estabar came about.
Global problem of food waste
Operating Estabar and its ethos
Some of the hardest lessons Bec has learnt on the food waste front with regard to customers? What are the hardest behaviours to change or influence?
The local ecosystem – how can we connect the people in our community (customers) with the hospitality industry and keep them connected to businesses who are leading by example?
The future of food waste – What changes need to happen now at a small business level to achieve less wasteful, more sustainable food systems?
About Bec Bowie
Bec is driven by the future of food. At Estabar she and her team collaborate with local growers who demonstrate commitment to their environment, the nutritional value of their food and the people they feed. She hopes to reconnect our community with a knowledge and appreciation of local and seasonal food and the people who grow it for them. She trains her team to develop the personal skills to become future ambassadors for food, community and our environment. https://au.linkedin.com/in/bec-bowie-42993093
You can listen to the podcast via Spotify
Watch the episode on YouTube
Feedback Organic's Feedback Loop podcast channel is a space to explore how we're growing food's future together. We chat with changemakers about the value of circular food systems and converting local food waste into urban farm produce, the importance of connecting with the community and the gift of food.