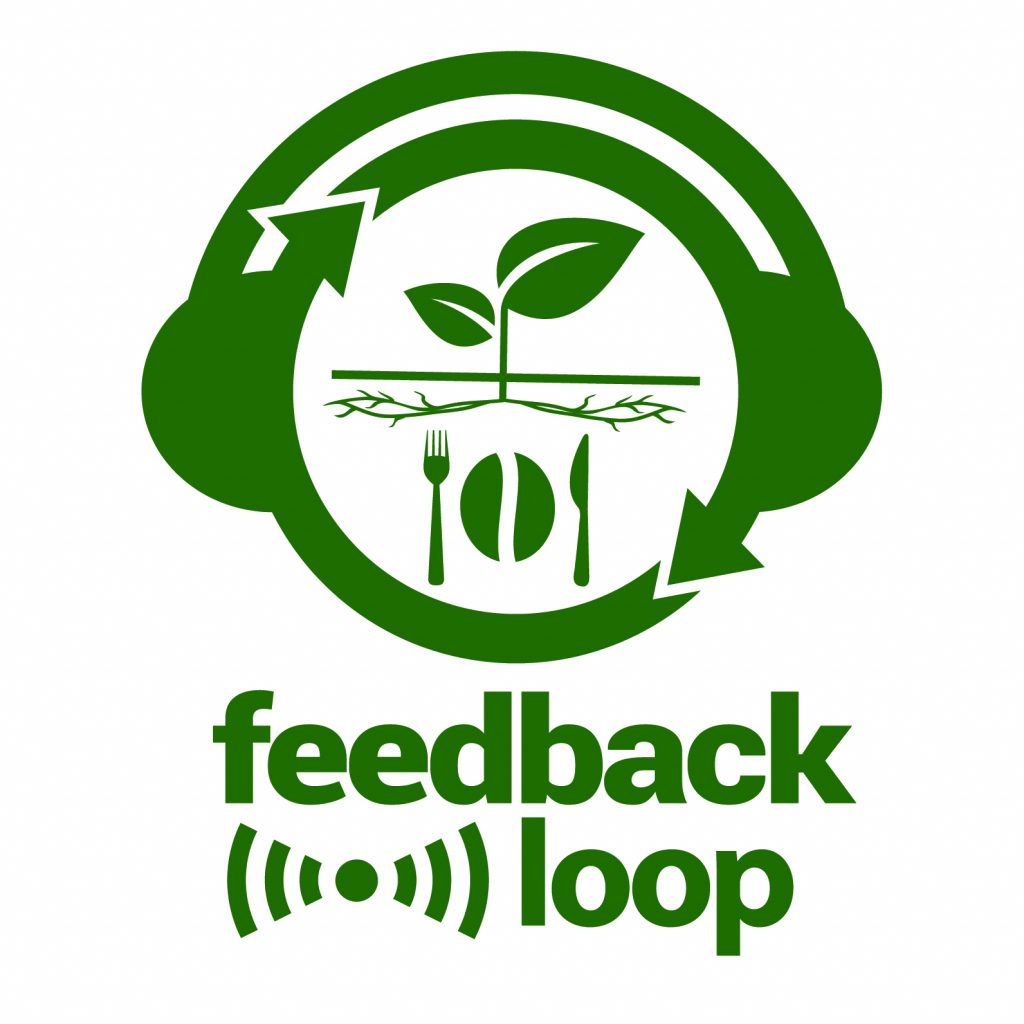 LISTEN TO EPISODE #2 NOW:
Today you can listen to Episode #2 in a series about the food waste ecosystem in NSW and Newcastle where I'm joined by two magnificent legends from OzHarvest, Nicki Read Jones, a food rescue engagement coordinator (awesome title) and Richard Stark the manager of OzHarvest Newcastle.

I chat with Nicki and Richard about what it's like to be involved in such a trailblazing organIsation that nourishes our country and what's led them both to be pursuing such a worthwhile purpose. We'll get the chance to learn how OzHarvest operates within the food waste ecosystem in Newcastle, why they do it, their key takeaways and what the future holds for Australia's largest food rescue organisation which is so much more than that.

Specifically, we cover:
Nicki and Richard's backgrounds and how they got involved with Oz Harvest
Global problem of food waste
Operating within OzHarvest
What are the challenges that you face and what can we do as a community to support OzHarvest?
Gaps within the food waste ecosystem
The lettuce question
The future of food waste – What the food waste ecosystem will look like in ten years
What changes need to happen now at a small business level to achieve less wasteful, more sustainable food systems?

About Nicki Read-Jones
Nicki has extensive business development, sales and event management experience and now works ​​closely with major food producers and donors in the Central Coast, Newcastle and the Hunter to enable OzHarvest to collect unsold quality food and deliver it straight to our local refuges, churches and charities free of charge in her role as Oz Harvest Food Rescue Engagement Coordinator.

About Richard Stark
With a background in hospitality management and cooking, Richard is the Manager of Oz Harvest in the Newcastle region.

You can listen to the podcast via Spotify and subscribe today to be notified of future episodes.
Feedback Organic's Feedback Loop podcast channel is a space to explore how we're growing food's future together. We chat with changemakers about the value of circular food systems and converting local food waste into urban farm produce, the importance of connecting with the community and the gift of food.

Enjoy, friends.