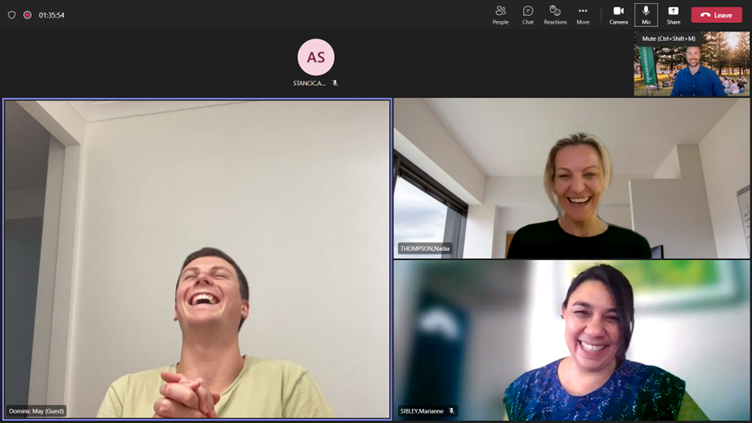 For me, that's the constant balance of where to put your attention for the balance of productivity and self-care.
As a startup/small business owner/soon-to-be non-profit director, personally, it's a question that keeps bubbling away in the background. It was wonderful to hear similar stories through today's session with a consultation paper for the Australian Government on Startups.

Today Dominic May and I had the wonderful chance of providing feedback and suggestions as a part of a process to better help Startups linked to Tertiary studies. Specifically a new income-contingent loan program for up to 2,000 final-year undergraduate students, postgraduate students, and recent graduates each year.

https://lnkd.in/gauncfVM

Upon reflection, some of our best tips came from our diverse experiences and varied largely on some points of best practice with research while with self-care topics we were aligned.

For anyone contemplating the startup journey, the question was raised around why? Why pursue it?

It's been the best journey I couldn't have asked for.
It's one that I very much ponder what my life would've been like if not pursuing this course.

Tremendous ups and some worthy lows yet ultimately, constantly pursuing a direction that aligns your inclinations, circumstances, and the timing of your solution to the cause of your choice allows you to contribute consciously in today's world while growing personally, professionally, and happily.
I hope that today's addition to the consultation process adds some simple and practical perspective to the process.