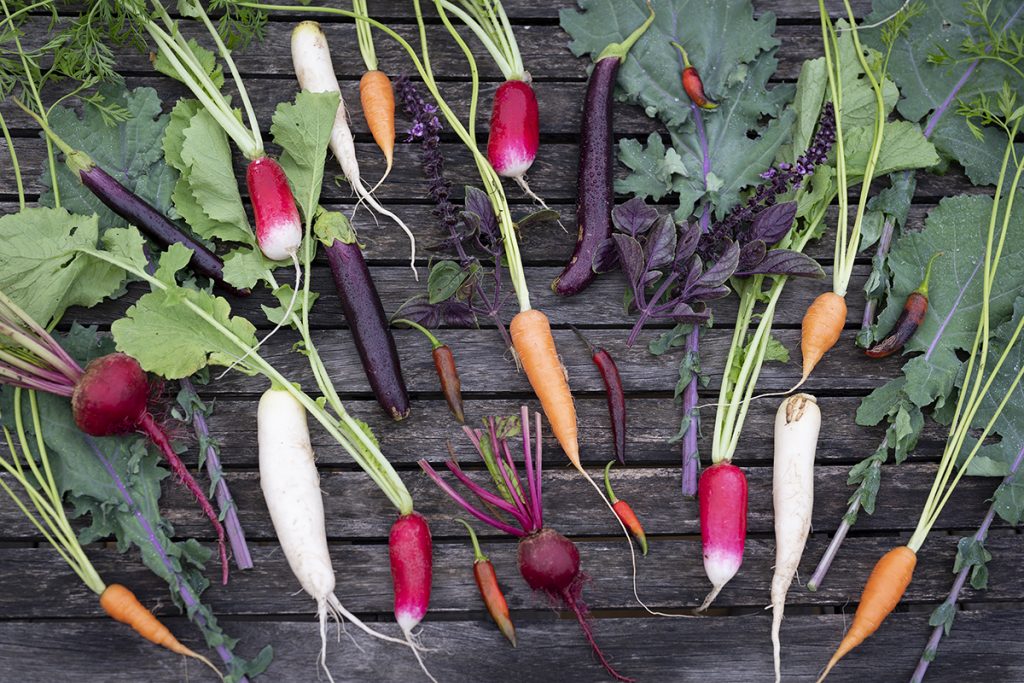 Cooler weather calls for a subtle shift in meals. Steaming pots of soup, teamed up with crusty slabs of sourdough to dunk in. This Broccoli and Potato soup will take you about 5 minutes of prep time and about 20 minutes to cook. A healthy, easy, budget friendly meal- can't get much more convenient than that! (If you have starving teenagers that hate 'green soup' and require more complex carbs to fill them up, add some cooked pasta at the end and cover in parmesan- they'll never know, promise.)
What's in season for MAY?
Broccoli . Coriander . Pumpkin . Daikon . Onions . Eggplant . Radishes . Baby Beets . Chillies . Potatoes . Salad greens .

Broccoli and Potato Soup
Ingredients: 
broccoli
potato
zucchini (if you have it)
onion
olive oil
stock
Instructions: Roughly chop up your onion, and cook it up with a couple of glugs of olive oil. Add roughly chopped potato, zucchini and broccoli. Add enough stock to cover most of your vegetables and whack a lid on. Cook until soft and then whizz it up with a hand mixer. The potato gives it a creamy texture. Add a little fetta or natural yogurt on top and find a little sourdough to mop it all up. Easy as!
More vegetable ideas can be found here!
Carrots and something sweet- Nutty Carrot Cake
Not sure what to do with coriander- Roasted Vegetables with Pebre
Need a coriander, daikon, radish combination- Kickin' it Tofu Salad
For pumpkin- Spiced Pumpkin Scones
Using eggplant- try Eggplant Hummus or Pandemic Eggplant Passata