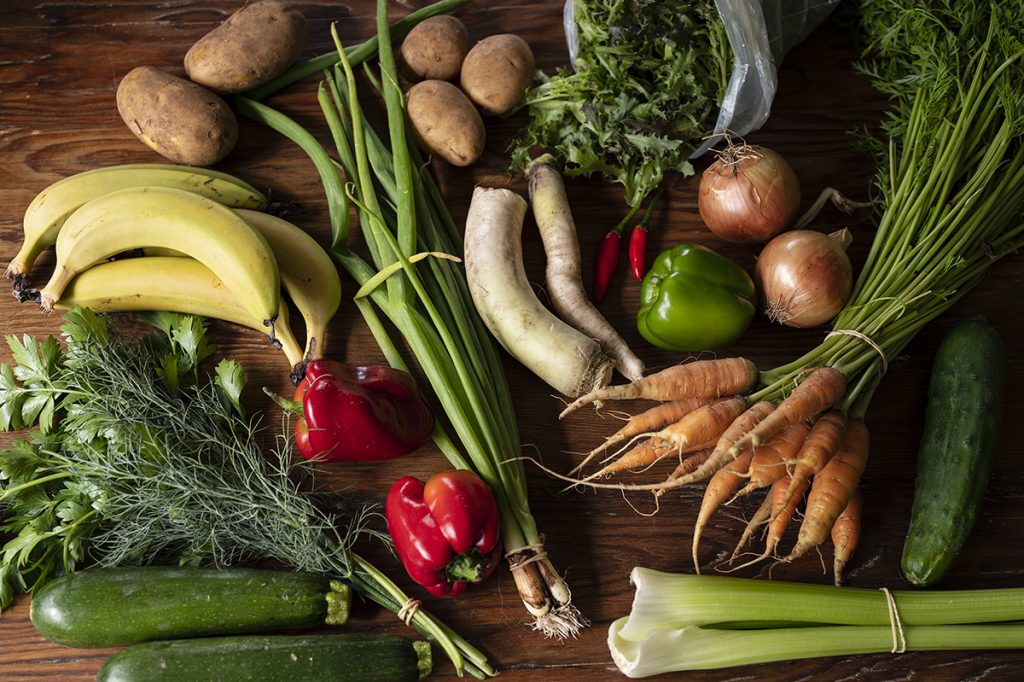 'Support local', 'buy local', 'made local'. These words get thrown around often and have become particularly trendy of late. But what's all the fuss about supporting local?
As part of our new panel series, you're invited to our second evening, where we are discussing and addressing some of the biggest challenges that face our community — and the world. 
In this panel discussion (17 March) we will be discussing the benefits of supporting local, why it's important and how you can play a role in the solution to some of the major social and environmental challenges our community faces. Presented by local businesses owners, community advocates and straight up change makers;  Estabar,  High Tea With Mrs Woo and Feedback Organic.
Free on Wednesday 17th March? We would love to see you there — tickets are available via Eventbrite.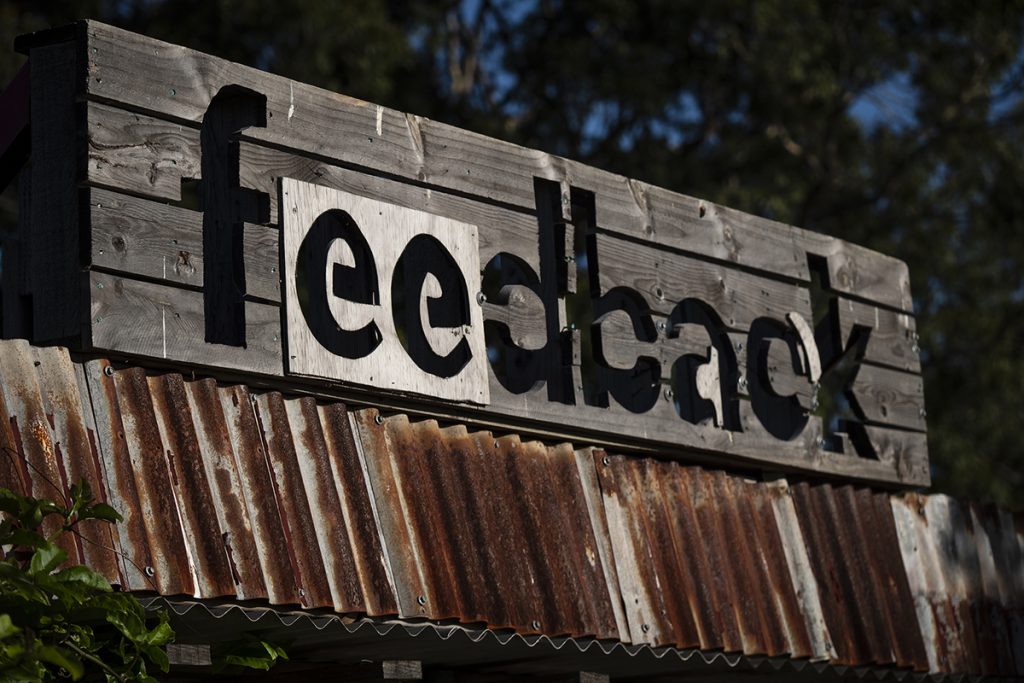 SUPPORTING LOCAL URBAN AGRICULTURE
New things in the FeedBox — Dill
Not sure what that delightfully soft bunch of greenery is in your FoodBox? That's DILL! Finely chop and add to all your dishes, dill can be eaten raw or cooked though, adding a slightly aniseed kick to your meals. While we have a bunch more delicious, seasonal recipes to come over the urban farm dill growing season, to get you kick started with dill infused ideas, here are few mighty fine dill infused recipes.
---
COMING UP: Good Vibes Working Bee
Saturday 20th March 9am at the Cardiff farm. if you have a wheel barrow, a brush cutter, whipper snipper, muscles, enthusiasm and an hour or two to give — we would love to see you — as we have rather a lot of weeds! Skip the gym this weekend, we've workout for you that will leave you with nothing but seriously good vibes, oh and FREE SEEDLING GIVEAWAY for all you legends keen to come and give us a hand.
When: 9am Saturday 20 March
Where: 73-75 Main Road, Cardiff Heights
What to bring: own gloves and if you have one; wheel barrow, brush cutter, whipper snipper, rake, shovel and ENTHUSIASM.
Extra Goodness: We have some beautiful seedlings to give away for your valuable time — a variety of native trees, shrubs, bushes and general pollinator encouragers!
---
What's in season for March 2021?
Beetroot . Basil . Cabbage . Carrots . Cucumber . Dill . Eggplant . Lettuce
Potatoes . Pumpkin . Onions . Parsley . Radishes . Salad greens . Silverbeet . Sorrel . Spring Onions . Swiss Chard . Tomatoes . Zucchini
Passionate about supporting local food production? Love connecting with community? Subscribing to a vegetable box like FeedBox is a great starting point.
---
At Feedback Organic we acknowledge the traditional owners, custodians and elders past and present of the Awabakal and Worimi people — land on which we farm and come together as community.