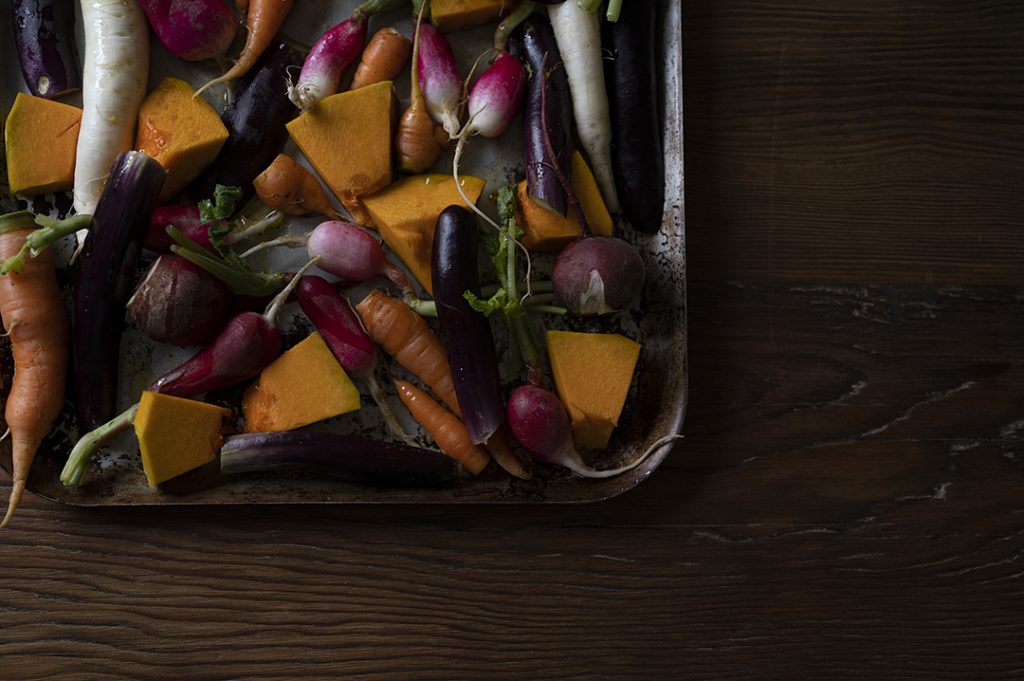 What's in the FeedBox this week?
Coriander . Pumpkin . Baby Daikon . Silverbeet . Zucchini . Eggplant . Radishes . Baby Beets . Chillies . Salad greens . Beans .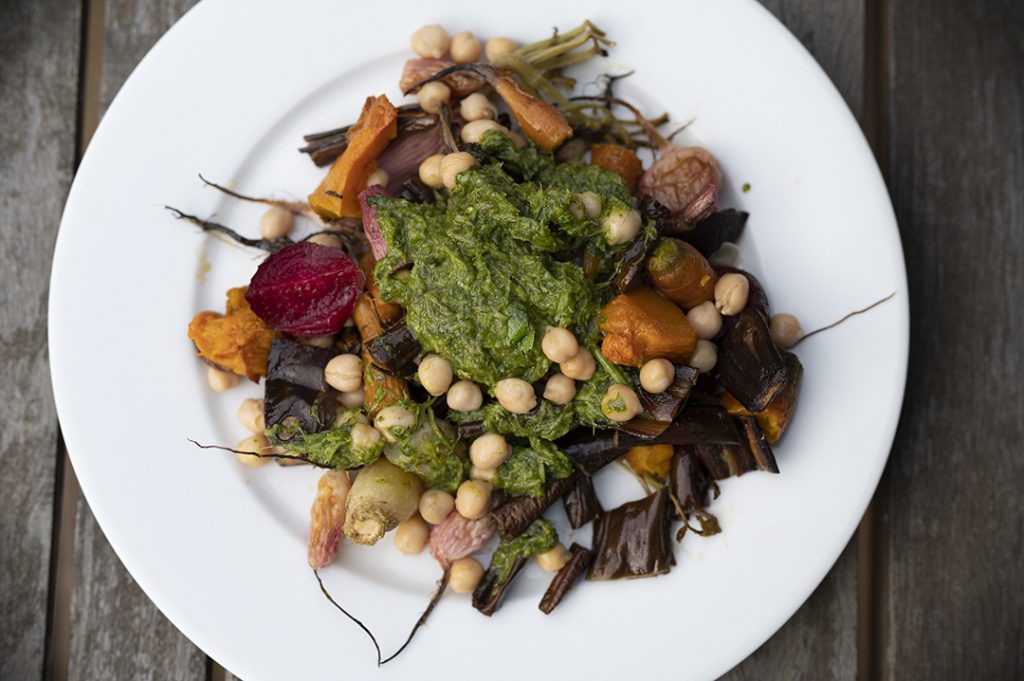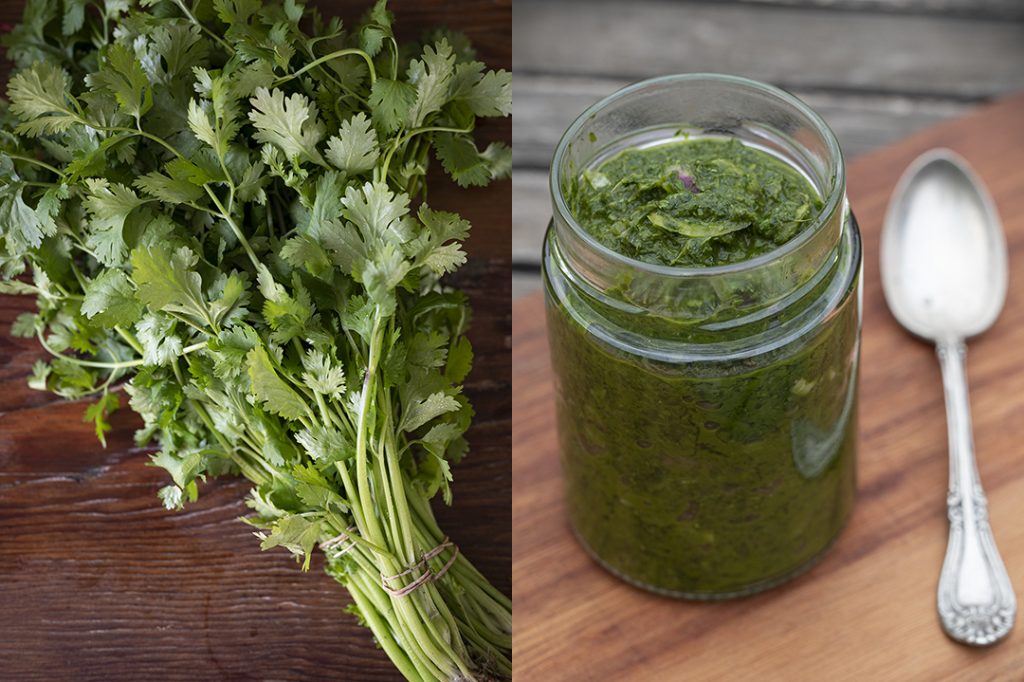 Roast Vegetables with Pebre
Coriander, love it or hate it- it's really darn good for you and goes deliciously well with a plate full of roasted veg. Enter the coriander salsa Pebre. Pebre is a Chilean salsa that can be used for pretty much anything. For this particular dish, roast your vegetables at say 180C, add some chickpeas for extra protein and then simply stir through the pebre. Easy as!
Ingredients:
coriander
red onion
garlic
lemon juice
olive oil
salt
tomato (optional)
Instructions: Take your bunch of coriander, some red onion, couple of cloves of garlic, a (large tomato if you have it) and finely chop it all up. In a bowl add juice of a lemon, a couple of slugs of olive oil, salt and chilli to taste. Salsa can be used on bread, meat or your delicious roasted vegetables.