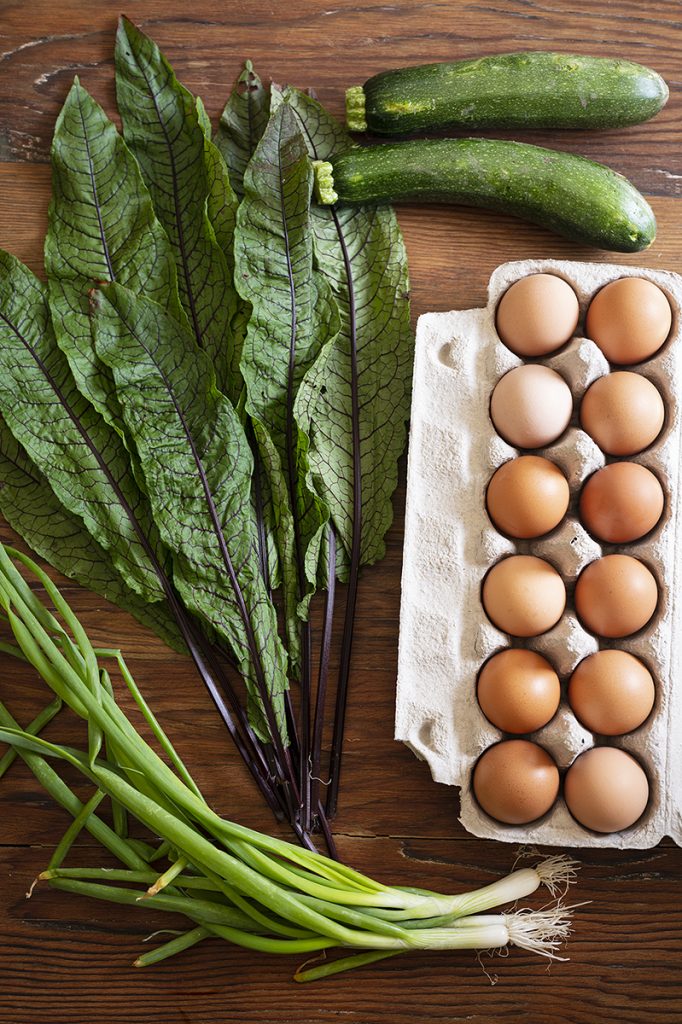 Local Solutions to the Food Waste problem – a panel discussion.
As part of a panel series: Local Solutions to Big Problems.  We invite you to an evening where we discuss and address some of the biggest challenges facing our community and the world. We will be arming you with information on why it matters, what's being done about food waste (both locally and globally) and importantly, what you can do about it. All the while connecting with like-minded people in our local community. This is a free ticketed event and we would love you to register via Eventbrite.
Where? Centennial Park, Bruce Street, Cooks Hill
When? 6pm Wednesday 18th November
Our three panel experts for the evening will be: David Sivyer – Founder of Feedback Organic, Sarah Bortfeld – Manager of the Darby St Community Gardens, Jane Jenkinson – Founder of Whole Food Family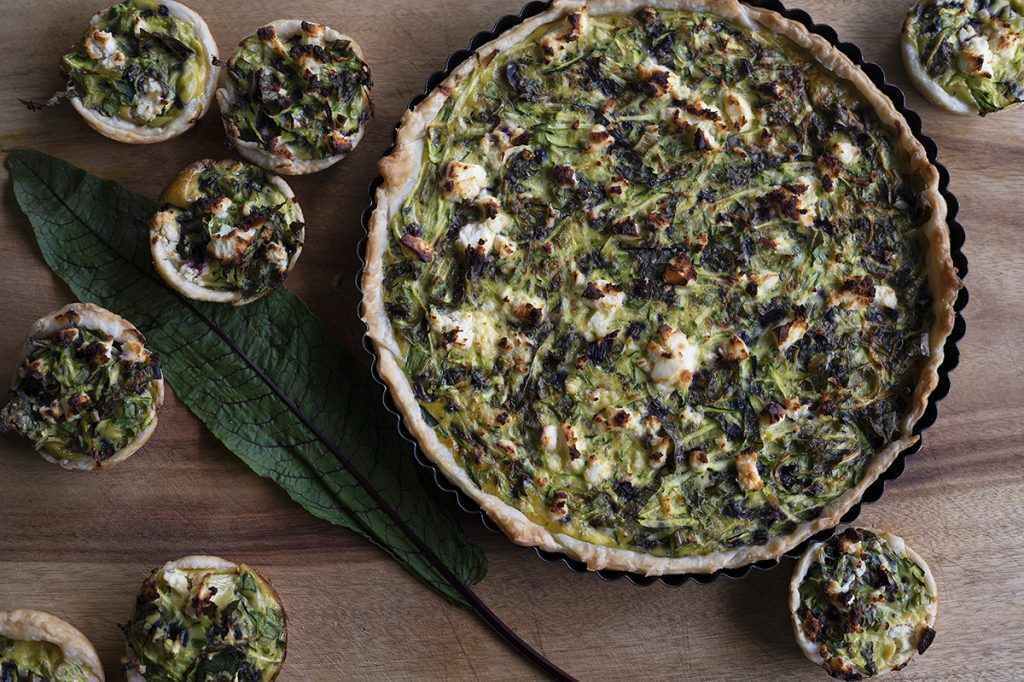 Sorrel can be eaten, raw or cooked, while also being used as you would any other leafy green. This particular one is Red Vein Sorrel and she's a little beauty! Packed full of all the goodness that regular leafy greens are, while sounding a little like an ye olde vegetable from another time. Which it is really! Cultivated for centuries, sorrel can be used for everything; from soups, salads or teamed up with eggs to make a quick rustic style quiche. (Or if you are feeling like something a little sweeter – have a peek at this version.) Best eaten fresh, sorrel can be stored for a day or too in the vegetable crisper.
Sorrel and Fetta Tart
bunch of sorrel
2 grated zucchini
taking six or so beaten eggs
salt to taste
150g of crumbly fetta
finely diced spring onions
1 sheet of ready made puff pastry
In a large bowl add your finely chopped sorrel, grated zucchini, spring onions and fetta, stirring through beaten eggs and salt. Grease your tart dish or muffin trays and line with pastry. Next, adding your egg mixture, pop it into the oven at 180 for approximately 30 minutes or until cooked through and smells delicious.
Need more sorrel recipe ideas? Try this Green Goodness Braid – substituting the silverbeet for sorrel.

---
What's in season for November?
Baby Beets . Broccoli . Broccolini . Cabbage . Carrots . Cauliflower . Daikon .
Potatoes . Onions . Radishes . Salad greens . Silverbeet . Snow Peas . Sorrel . Swiss Chard . Turnips
Subscribing to an organic veg box delivery like FeedBox means healthy, tasty vegetables at your door!
---