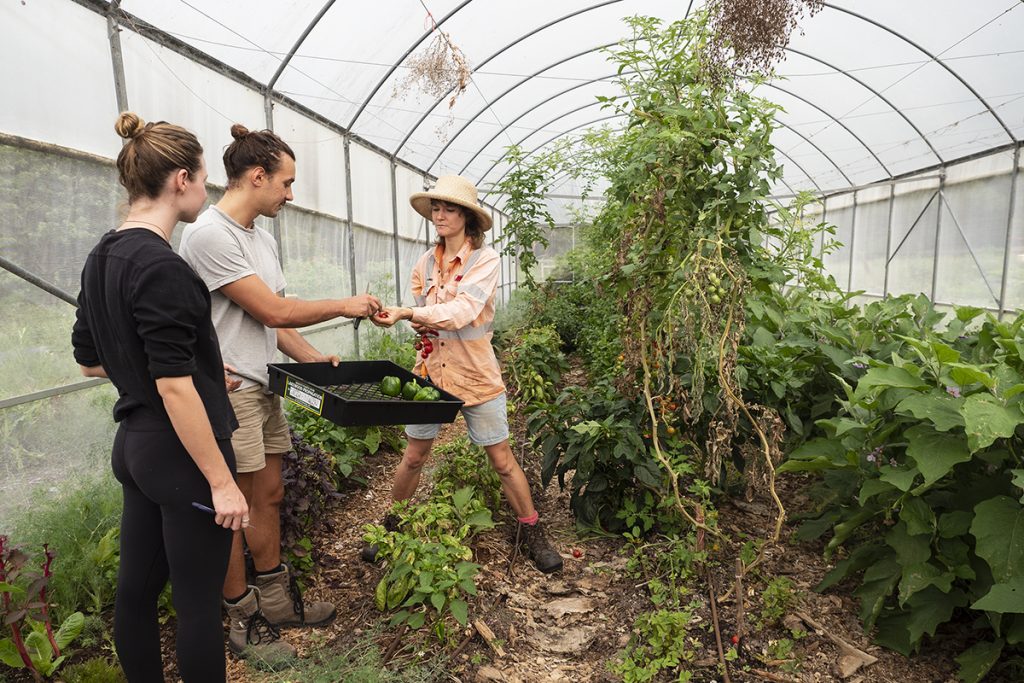 Still haven't made it out to the farm but keen to see how it all works? Come and visit as a One Hour Farmer! It's a great chance to see the urban farm in action, ask a few questions and to get a little grubby.
With the sun on your back and a carrot or two in hand, we would love to share a bit more of this unique space with you. You already get the produce, now see where it comes from!
BUY A FEEDBOX AND SUPPORT LOCAL URBAN AGRICULTURE
So you've been a One Hour Farmer and are now interested in how other people are urban farming around Australia? Have a listen to these legends in Melbourne.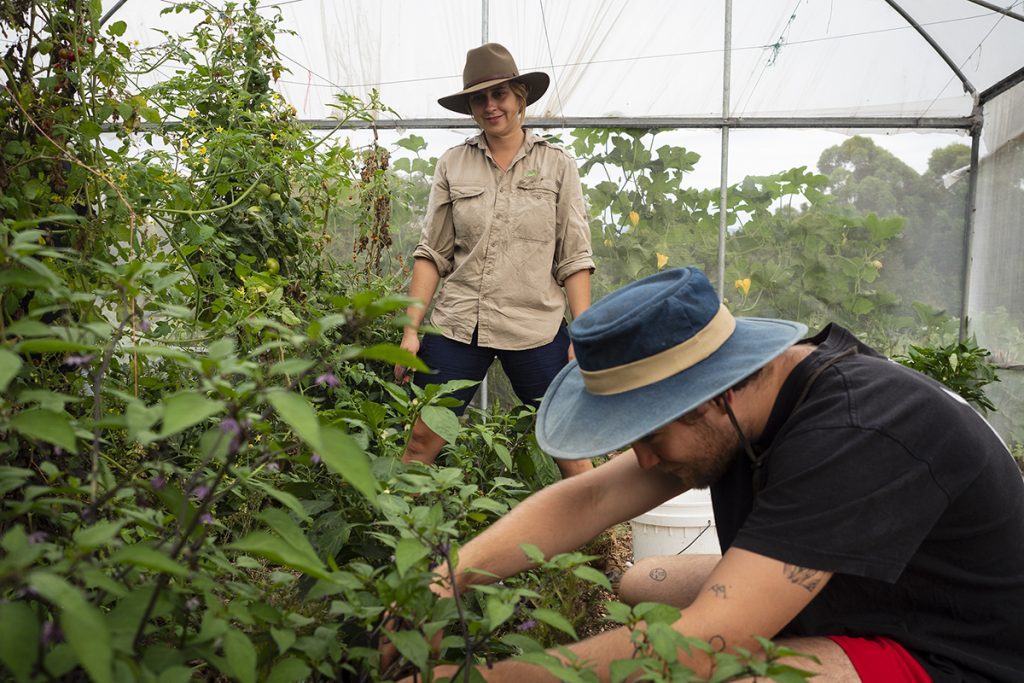 Roast Beetroot, Dill and Haloumi Salad
What you'll need; grilled haloumi, thinly sliced red onion, salad greens, sliced cucumber, finely chopped dill, rand roasted beetroot. Assemble all that salady goodness and then give it a good drizzle with olive oil and some caramelised balsamic vinegar.
Buon appetito!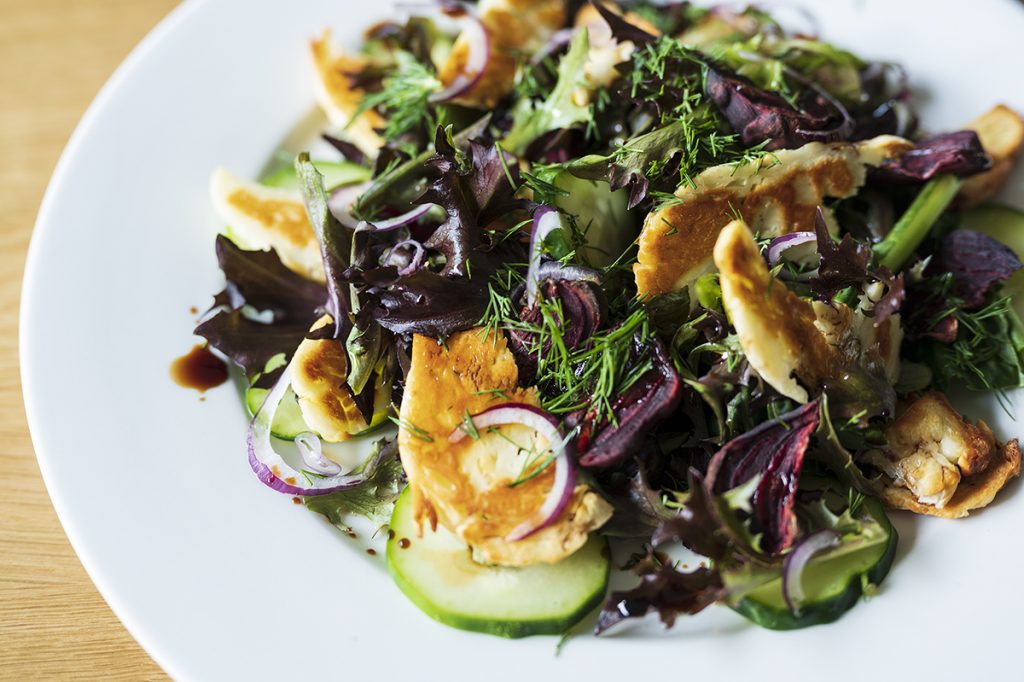 ---
What's in season for Autumn 2021?
Beetroot . Basil . Beans . Carrots . Celery . Cucumber . Dill . Eggplant . Lettuce .
Potatoes . Pumpkin . Onions . Parsley . Radishes . Salad greens . Snow peas . Spring Onions . Swiss Chard . Tomatoes .
Passionate about supporting local urban agriculture? Love connecting with community? Subscribing to a veggie box like FeedBox is a great starting point.
---
At Feedback Organic we acknowledge the traditional owners, custodians and elders past and present of the Awabakal and Worimi people — land on which we farm and come together as community.