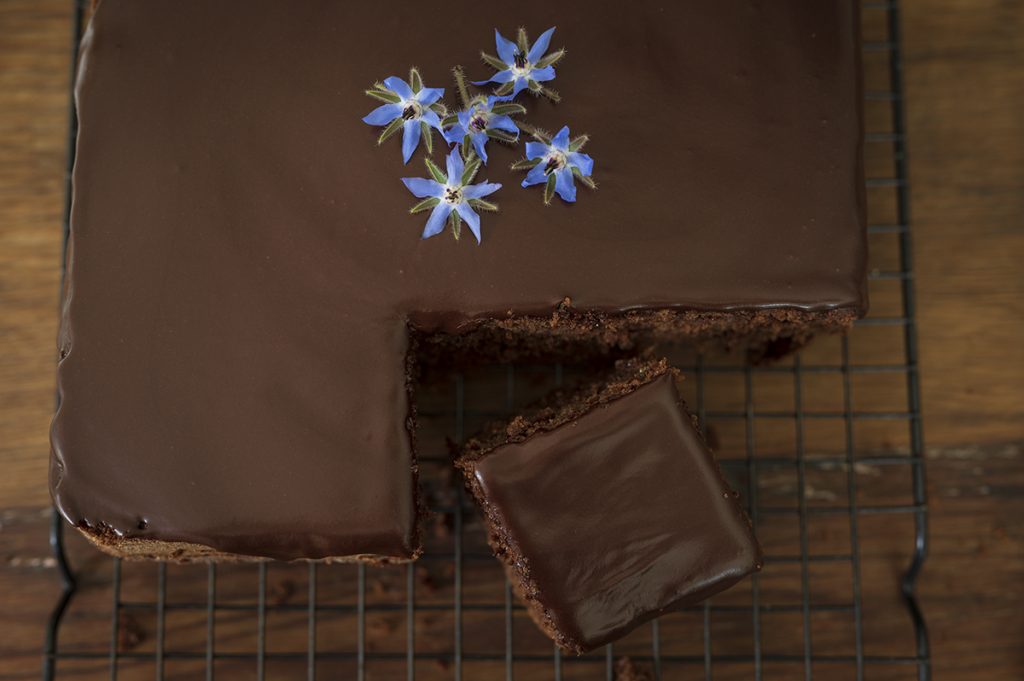 Getting a local produce delivery in summer, means an abundance of zucchini – there's no two ways about it. Zucchini (or courgettes if you are feeling fancy) is one of those summer staples that are easy to grow AND easy to eat.
Get your local produce delivery to your door this week by subscribing today!
As a source of vitamins A, C and K, zucchini is grown over the warmer months of the year. Once harvested, store in the fridge for up to 4 days, zucchini can be eaten both raw and cooked, with countless ways of enjoying it. Have you tried simply grilling with some garlic, olive oil and a little minty yogurt dressing? It might just be one of the quiet winners. Or perhaps this Chocolate Zucchini Cake? While chocolate and zucchini isn't often the first go to combination for many people, it certainly works in a number of ways. Sweet, without an overly strong flavour, the zucchini keeps the cake moist, while adding a 'healthy' component. Give it a try and let us know what you think.
Still got more zucchini that you aren't sure what to do with it? Try this easy Zippy Zucchini Pasta or have a look over here for more delicious ideas.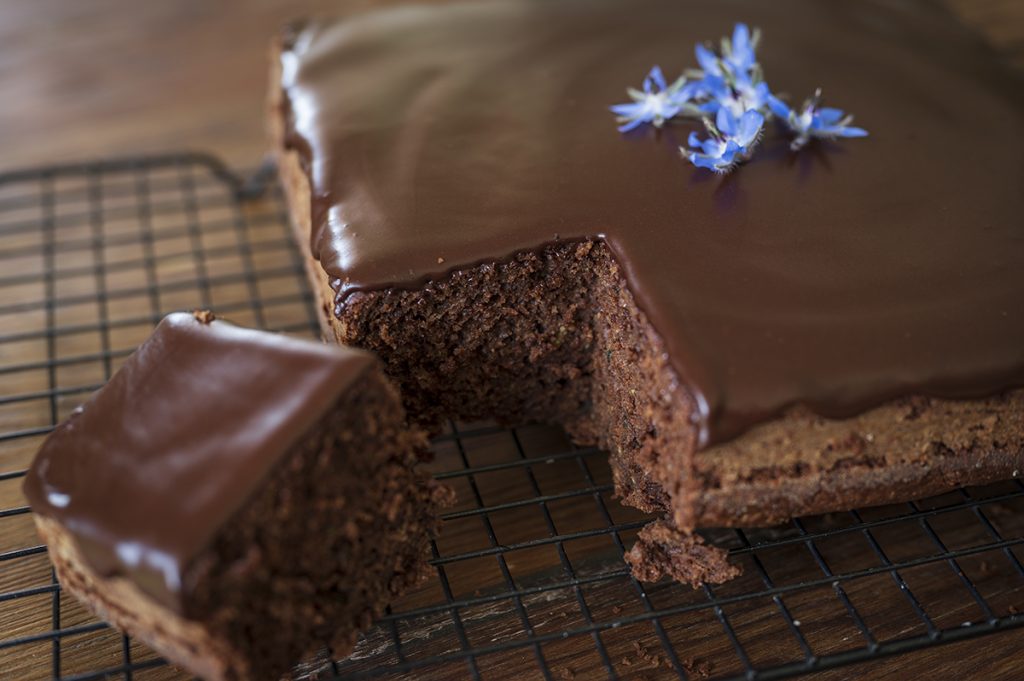 Zucchini Chocolate Cake
1 cup grape seed oil
3 large eggs beaten
2 tablespoons cocoa
1 cup brown sugar
100g melted dark chocolate (extra for chocolate icing)
2 teaspoons vanilla essence
pinch of salt
1 medium zucchini grated (approx 2 cups)
2 cups self raising flour
Firstly, grease and flour your favourite cake tin – don't miss the corners, because that's annoying! Preheat the oven to 180C. Adding the first seven ingredients together, whisk well. Then adding in your grated zucchini, fold through and then fold through your flour. Pop into the oven and bake for approximately 30 minutes.
Optional Extras: Ice it, dust it with icing sugar, or eat as is.
Easy Chocolate icing — melt 80g of dark chocolate, then adding approximately 1 1/2 cups of icing sugar, slowly add a trickle of water until you have a smooth icing consistency.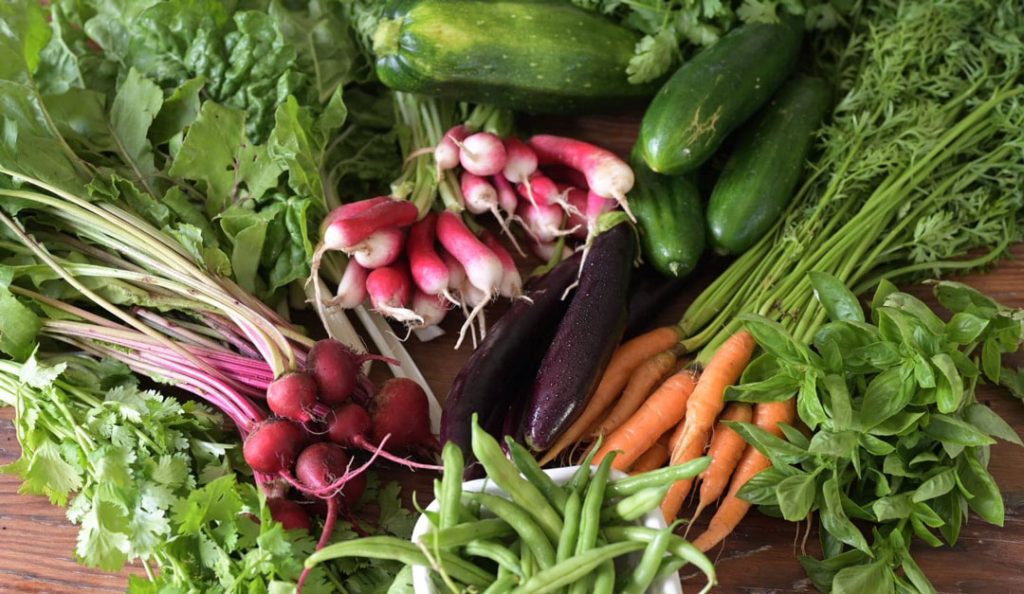 ---
What's in season for January 2021?
Baby Beets . Basil . Carrots . Coriander . Cucumber . Lettuce
Potatoes . Onions . Oregano . Radishes . Salad greens . Silverbeet . Sorrel . Spring Onions . Swiss Chard . Tomatoes . Zucchini
Want a local produce delivery? Subscribe to a FeedBox and we'll get healthy, tasty, seasonal vegetables to your door each and every week!
---