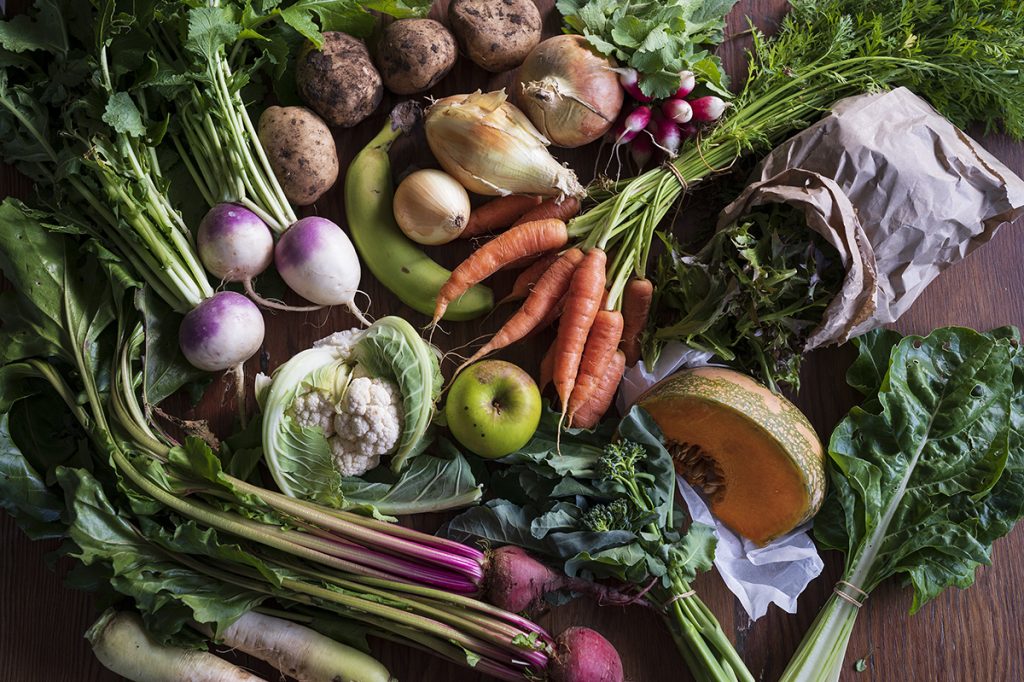 It's been all systems go here at Feedback Organic! Working as a team, we've been accepted into the highly competitive Validator Program, run by University of Newcastle. Over the next few months we will be working with a crew of leaders in their field — a coming together of ideas, research, innovation — and lots of long hard thinks! We are LOVING it and can't wait to share a bit more as we go along with the rest of our Feedback community. In the meantime though? We've got pastry…delicious vegetables wrapped in pastry, and that good folks, is always a good thing. 🙂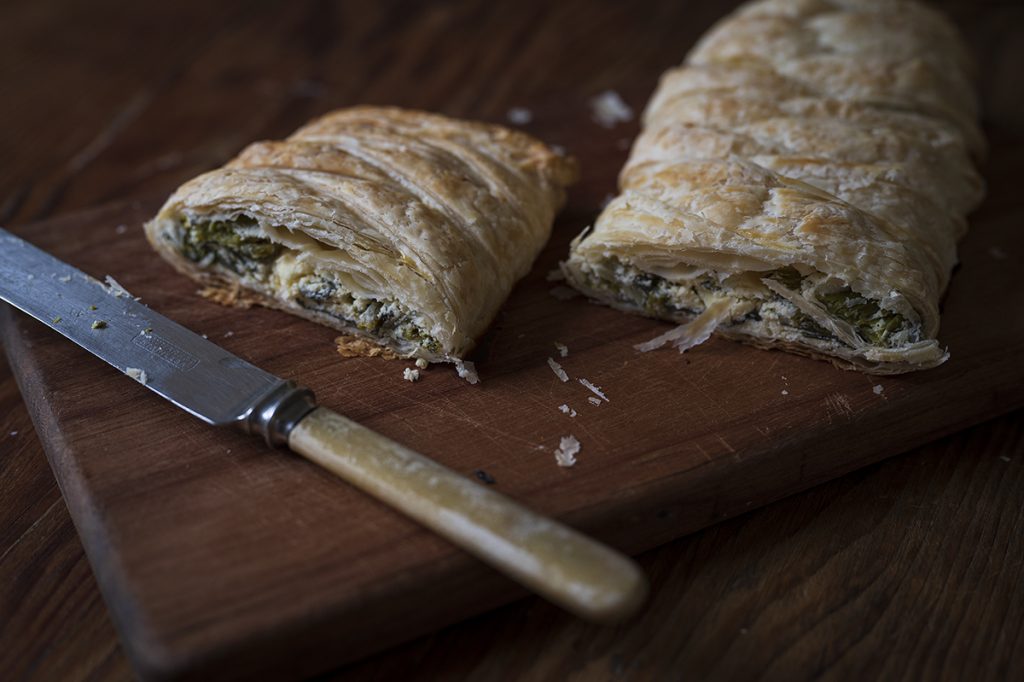 Green Goodness Vegetable Braid
2 cups of cooked silverbeet, broccoli (any leafy greens really)
half an onion, diced
200g fetta, crumbled
200g ricotta
2 beaten eggs
4 sheets of puff pastry
Using a combination of all your favourite leafy greens, steam them gently and put aside. In a small pot with a drizzle of olive oil, add diced onion and cook until translucent. Add to green mixture. in a large bowl, add beaten eggs, ricotta, crumbled fetta and green mixture.
Roughly divide your pastry sheet into thirds, then using kitchen scissors, cut the pastry into 2cm wide strips on both sides of the pastry sheet. Spread your greens mixture over the middle section. Starting from the top, lift your pastry sheets on either side alternately also overlapping your ricotta mixture. Pop into the oven at 200C and bake until lightly golden and smells fabulous.
What's in season for September?
Baby Beets . Broccoli . Cabbage . Carrots . Cauliflower . Daikon .
Potatoes . Pumpkin . Onions . Radishes . Salad greens . Silverbeet . Snow Peas . Swiss Chard .
Subscribing to a veg box delivery like FeedBox means healthy, tasty vegetables at your door!
 Our next urban farm Spring Open Day is on this Sunday. If you missed out on tickets this time around have a look at our October Open Day!
---