Sustainable change is afoot!
Things have reached an exciting new chapter round these parts, with new stages for both the farm and food's future here in Newcastle. While you've come to know Feedback Organic for it's FeedBox, FoodCycle program, events and general community goodness. We're excited to announce that alongside Feedback Organic Recovery, we will now also have a whole new entity — Feedback Farms!

So what does this mean for you?
Rest assured, things won't be dramatically different. Instead in the coming weeks, we will be getting in contact with our FeedBox subscribers and transferring subscriptions over to our new super user-friendly system (no change to deliveries) and if you haven't signed up yet? Well, you can do that at Feedback Farms!
The same vegetables that you know and love.
Same dedicated people working together and growing your local organic produce.
And the same community commitment, enabling healthy sustainable food systems, that work.
We're excited about this new chapter ahead and really looking forward to you all being a part of it!
Rainbows and radishes,
Feedback Crew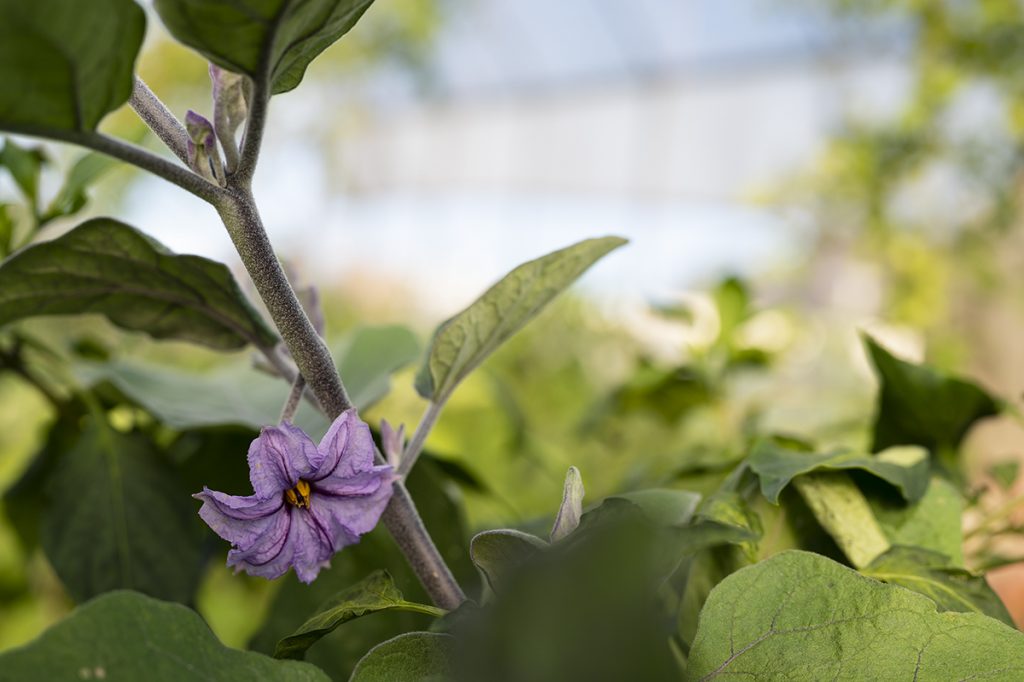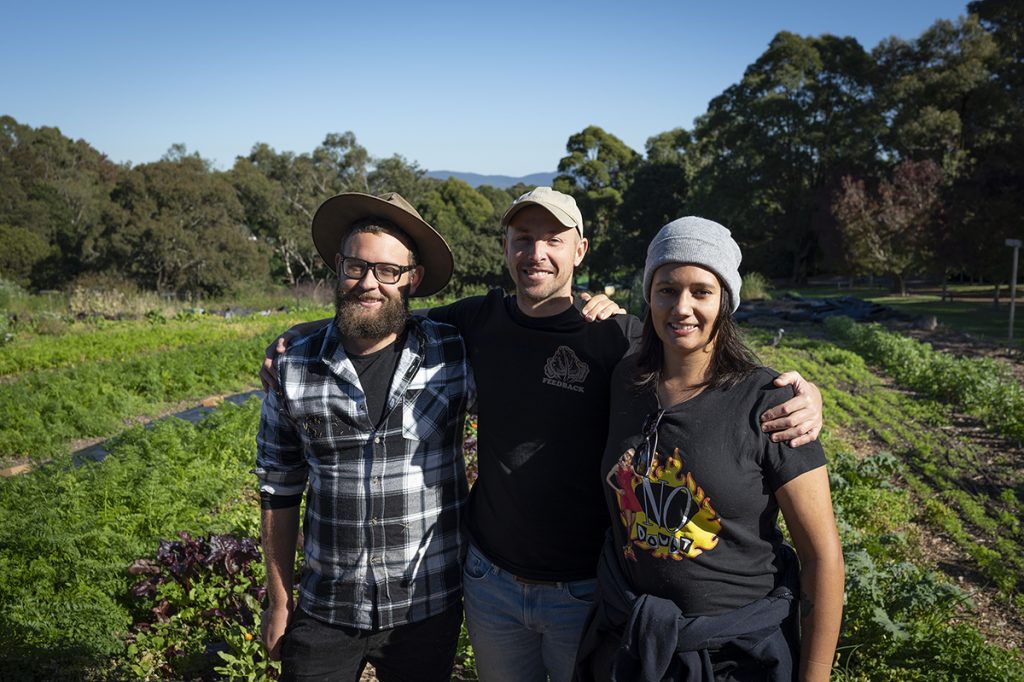 BUY A FEEDBOX AND SUPPORT LOCAL URBAN AGRICULTURE
---
What's in season for Autumn 2021?
Beetroot . Beans . Carrots . Celery . Cucumber . Dill . Eggplant . Lettuce .
Potatoes . Pumpkin . Onions . Parsley . Radishes . Salad greens . Snow peas . Spring Onions . Swiss Chard .
Passionate about supporting local urban agriculture? Love connecting with community? Subscribing to a veggie box like FeedBox is a great starting point.
---
At Feedback Organic we acknowledge the traditional owners, custodians and elders past and present of the Awabakal and Worimi people — land on which we farm and come together as community.