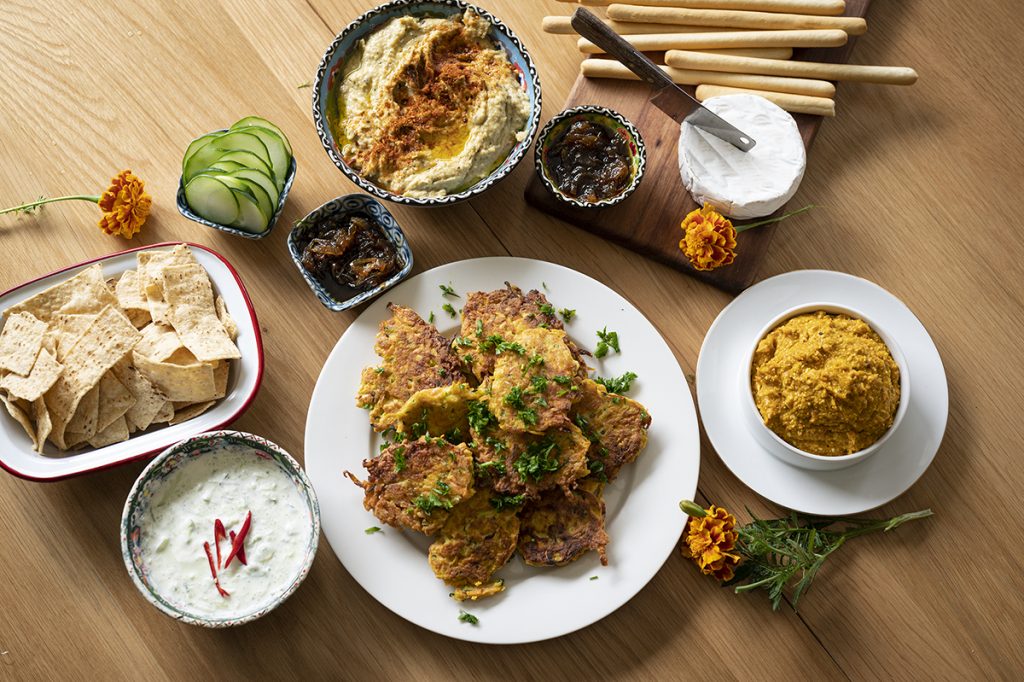 Autumn at Feedback Farms – what's in your veggie box?
With the beautiful autumnal weather we've been having at Feedback Farms lately, comes also a subtle shift in meals and the way they are eaten. Fancy a big steaming bowl of slow cooked soup eaten over an early darkening night sky? Perhaps a tray of colourful roasted vegetables, drizzled with olive oil and crushed garlic? While these regular staples see us through the week, come the weekend, and it's time to shake things up a little.
Crack open your veggie box and it's time for the Feedback Farmer's Feast!
On the menu? Roast Pumpkin Dip… Caramelised Onions… Carrot Fritters… Roasted Eggplant Humous… overnight Cucumber Pickles and a cheeky little Tzatziki. All you need to add is your favourite cheese and crackers, and oh make sure there are some hungry people about!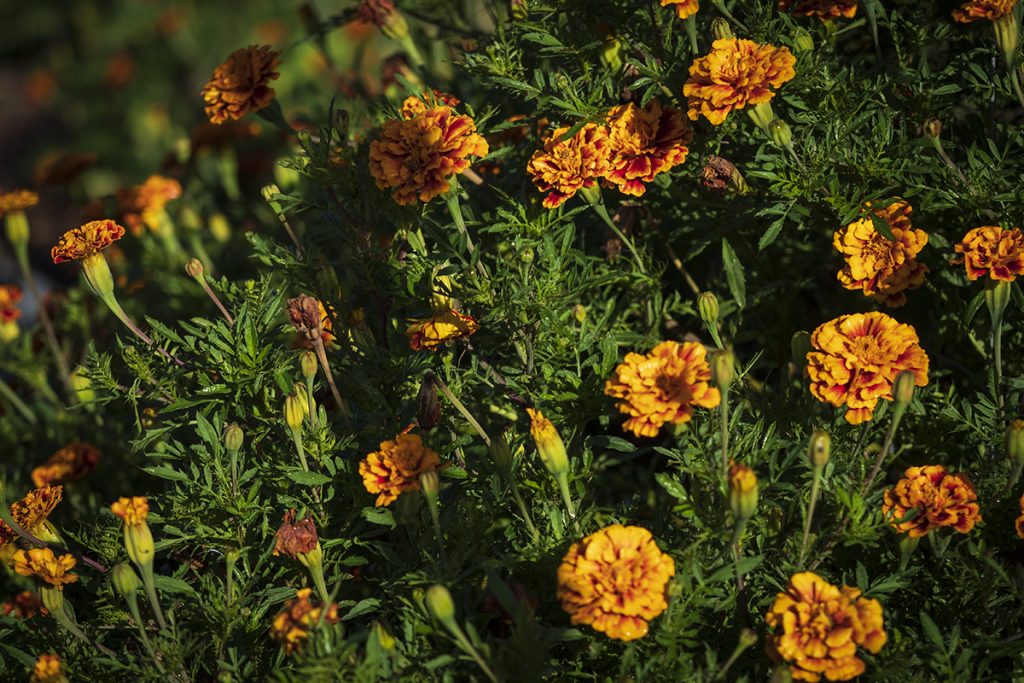 Feedback Farmer's Feast
Roasted Eggplant Humous (swap the pumpkin for eggplant)
---
What's in season for Autumn 2021?
Beetroot . Basil . Beans . Carrots . Celery . Cucumber . Dill . Eggplant . Lettuce .
Potatoes . Pumpkin . Onions . Parsley . Radishes . Salad greens . Snow peas . Spring Onions . Swiss Chard . Tomatoes .
Passionate about supporting local urban agriculture? Love connecting with community? Subscribing to a veggie box like FeedBox is a great starting point.
---
At Feedback Organic we acknowledge the traditional owners, custodians and elders past and present of the Awabakal and Worimi people — land on which we farm and come together as community.