Urban Agriculture – farming in the heart of the city
Part Two in our Farmer Spotlight Series – take a minute to get to know who grows your food. This time we are chatting with Matt, head farmer, lover of beneficial insects and all the vegetable curries.
How did you initially start with Feedback Organic? I started at Feedback as a volunteer 1hr farmer, I was very eager to pack my brain with skills and knowledge about growing food.
Favourite vegetable to eat and grow? This changes for me all the time! Right now I'm really loving eating our green capsicums and very proud of how successful they've been this season.
Favourite time of day at the farm? I never used to be much of a morning person but I've grown to love the early morning when everything is still and quiet except for me and all the birds.
Favourite season and why? Definitely Spring! I love when our farm just explodes with life, plants, insects and birds everywhere.
Do you have a go to recipe that you use all the time highlighting in particular any of the farm produce? A staple recipe for me is a spicy Indian curry where I can just throw in whatever veggies I have on hand. It's a great way to use up turnips, zucchini, radishes, onions and pretty much whatever else I have leftover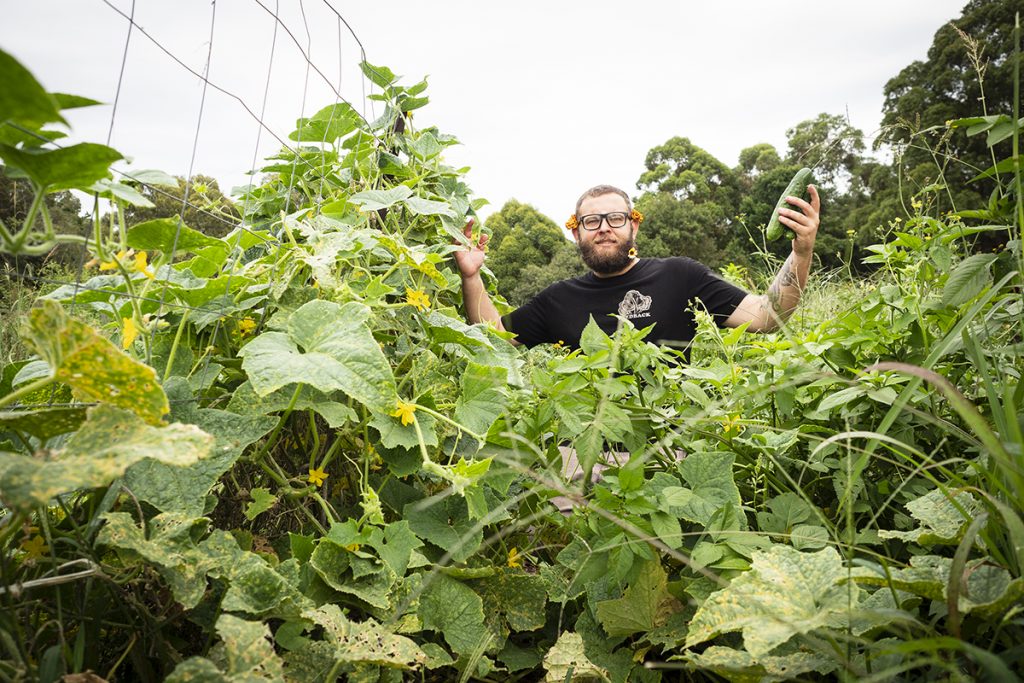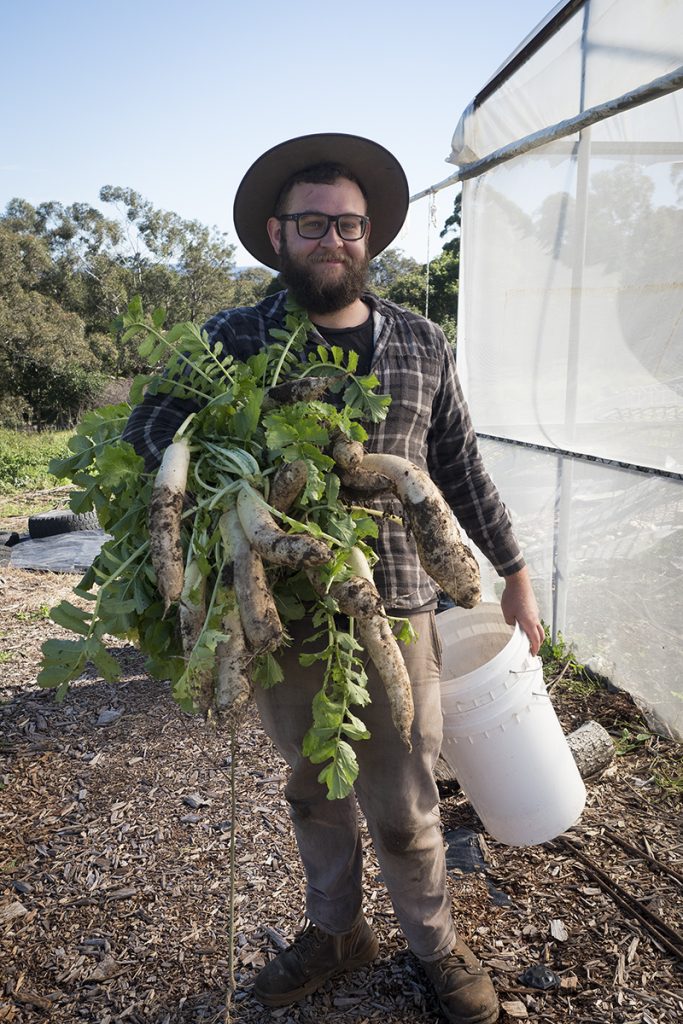 Keen to know more about how people rethink and source their food in a local context? Covid-19 was a game changer for many, with city farming well on the rise.
---
What's in season for your FeedBox in April 2021?
Baby Beets . Cabbage . Carrots . Coriander . Cucumber . Dill . Eggplant . Lettuce
Potatoes . Onions . Radishes . Salad greens . Silverbeet . Spring Onions . Swiss Chard . Tomatoes . Zucchini
Subscribing to a local urban agriculture vegetable delivery service like FeedBox ensures healthy, tasty vegetables at your door!
---
At Feedback Organic we acknowledge the traditional owners, custodians and elders past and present of the Awabakal and Worimi people — land on which we farm and come together as community.