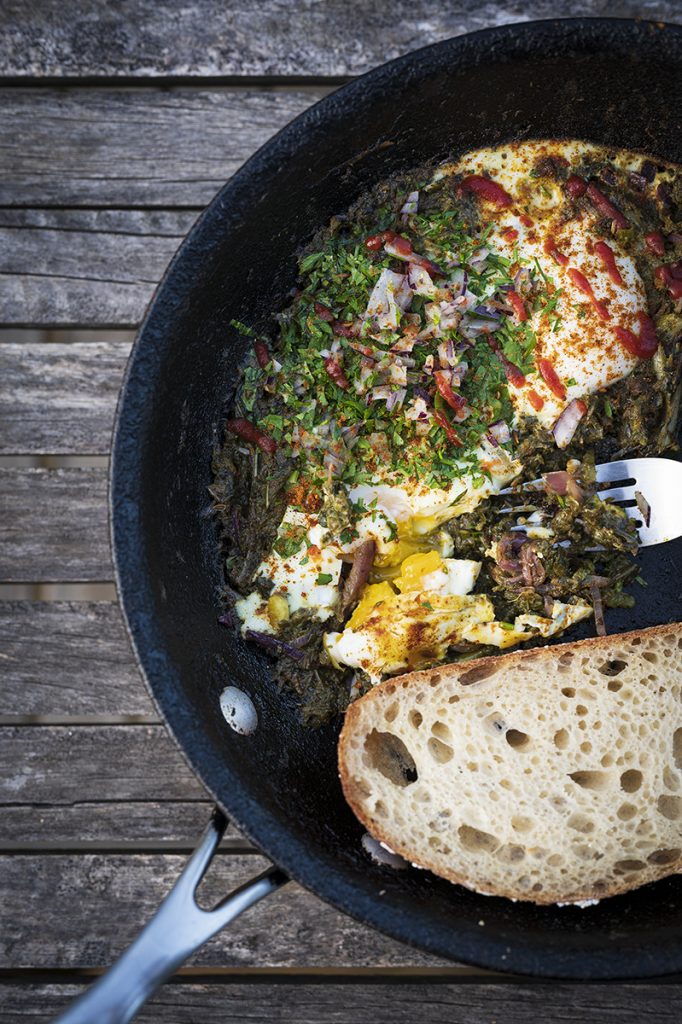 We had to reschedule our Farmily Picnic but we're back baby. 29th November and we would love to invite you — again!
This is a free event, that's all about connecting with others who are keen to have a say in their food's future while eating some delicious food and having a chat with other FeedBox subscribers! We've had similar ones before yet not on location at the farm and we would love for you to come along.
What to bring – your favourite dish (with recipe if you would like!) Fermented, pickled, roasted and baked all delicious creations are welcome.
Sunday 29th November
73 Main Rd, Cardiff Heights NSW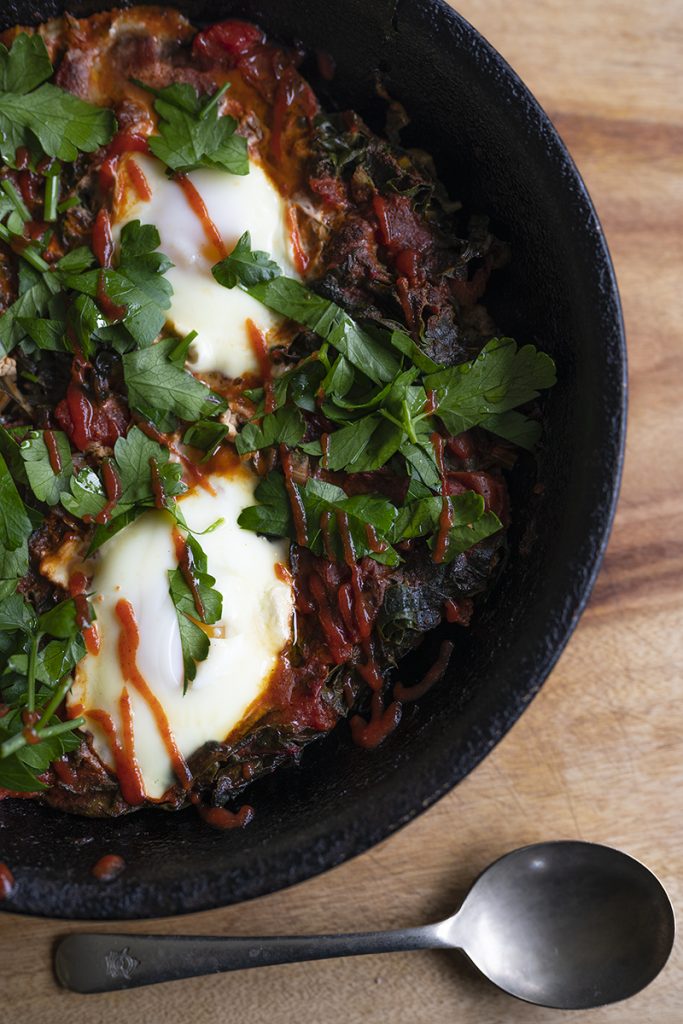 With a soul warming base of spices, tomatoes and eggs, shakshuka is a breakfast choice that demands repeating for both lunch and dinner (if you were keen to eat it as a snack as well, that's totally understandable). Eaten through out the Middle East and originating in Northern Africa, shakshuka is one of those dishes that have now found it's way to cafe tables the world over. And rightly so. With eggs swimming in a punchy combination of spicy flavour, it's the perfect one pan dish that can use both seasonal vegetables and some of those fine local eggs.
Shakshuka
Onion
Garlic
Silverbeet/sorrel
Cumin, coriander, smoked paprika
One jar of passata
Eggs
Salt to taste
In a pan over medium heat add a couple of slugs of olive oil, adding your finely diced onion (or sliced) and a couple of cloves of garlic along with a teaspoon or so of all three spices. Roughly chop silverbeet, and add that to the pan as well along with your passata. Let the sauce reduce down a little, while also cooking the silverbeet. Making several small indents with a spoon, now crack as many eggs as you fancy into the sauce and cook the eggs to your liking.
Optional extras; chilli sauce, fetta, freshly chopped coriander or flat leaf parsley or ditch the tomato base and go for an all Green Shakshuka.
Best eaten with a crusty sourdough for dipping into!
Need some more egg recipes that incorporate your local vegetable box delivery? Try this tasty little number, that's quick and makes good use of all your vegetable greens!

---
What's in season for November?
Baby Beets . Broccoli . Broccolini . Cabbage . Carrots . Cauliflower . Daikon .
Potatoes . Onions . Radishes . Salad greens . Silverbeet . Snow Peas . Sorrel . Swiss Chard . Turnips
Subscribing to an organic veg box delivery like FeedBox means healthy, tasty vegetables at your door!
---