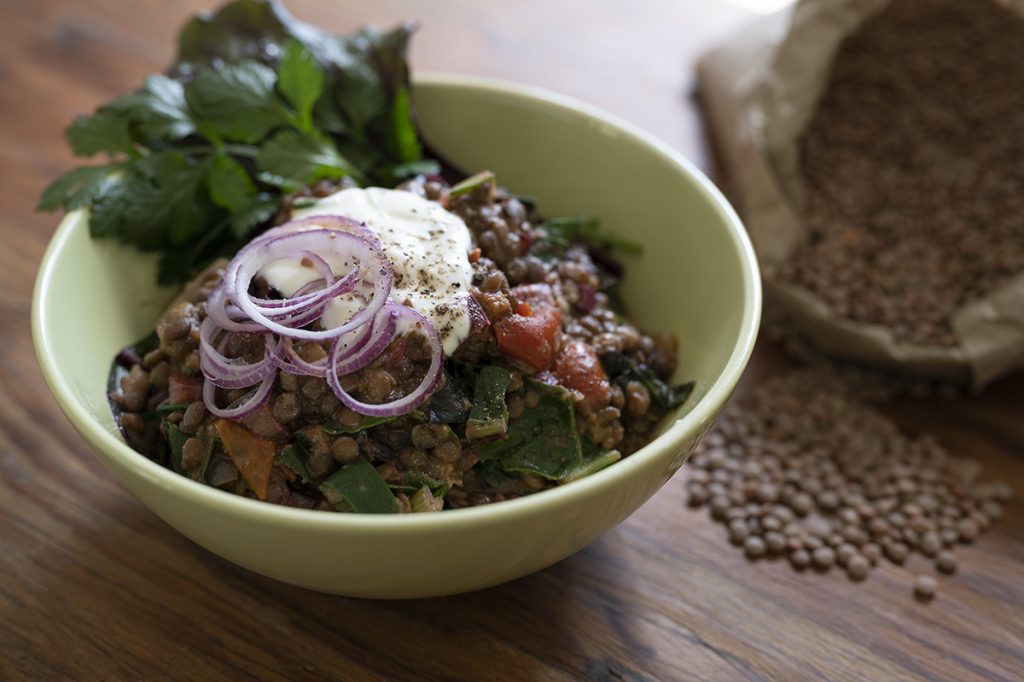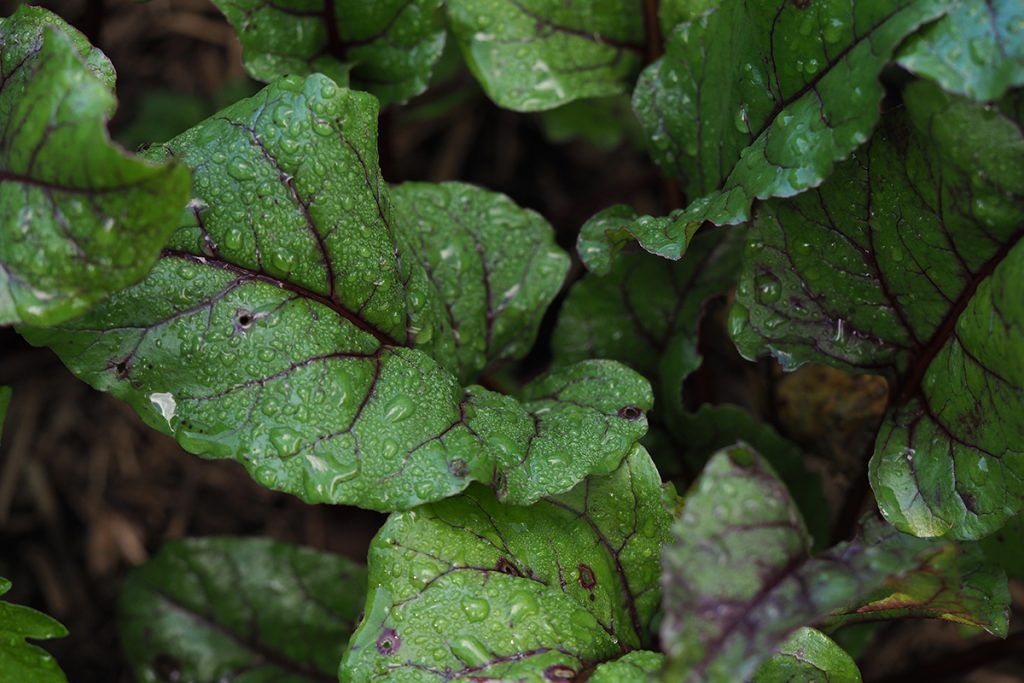 It's fresher, tastes better, is seasonal, ensures far less food miles, AND ensures a fair pay to our farmers – there's a lot to be said about the benefits of eating local!
ENVIRONMENT: Importantly, not only does your health benefit, but so does our environment. With a reduction of green house emissions simply by the food not having to travel as far, or stored for long periods, it also often means nutrition wise, your vegetables are going to pack a whole bunch harder than their food mile heavy carrot cousins.
DOLLARS: Along with supporting both your your local economy and economy, it's also voting with your dollar. Sending less of your hard earned coins to big chain businesses.
COMMUNITY: While 2020, has had a pandemic focus, for many, our world has shrunk, bringing a real local focus. By having a closely linked and connected community and knowing your supply chain (or simply knowing who is growing your food) ensures a fair wage to both our local growers and producers.
HOW DO I START?: Wherever possible buy direct from the people who grow or produce your food. With so many businesses moving to an online model, it's never been easier to tap into to our local food suppliers. Obviously fresher and tastier, choosing locally grown produce provides a solution to our community's food security. By directing your dollar to where it matters and making great food choices – you are sending an important message, that our food supply chain is both valued and important.
---
What's in season for September?
Baby Beets . Broccoli . Cabbage . Carrots . Cauliflower . Chillies . Coriander . Daikon .
Potatoes . Pumpkin . Onions . Radishes . Salad greens . Silverbeet . Snow Peas . Swiss Chard . Tomatoes (just)
Subscribing to a veg box delivery like FeedBox means healthy, tasty vegetables at your door!
Tickets for our next urban farm Spring Open Day are now available.
---
Lovely Lentils and Beetroot Leaves
take a couple of glugs of olive oil
a bunch of beetroot leaves (or any other leafy green)
1 large diced onion
3 cloves of garlic
knob of butter
1 teaspoon of dried coriander
1 teaspoon of dried cumin
2-3 spoonfuls of tahini
juice of a lime (or lemon)
2 cups of brown lentils
Taking a large, pot cook your brown lentils until soft, either boil or absorption method is fine. In a second pot adding your olive oil and butter, then gently fry off onions and garlic. Adding spices and beet leaves, cook until leaves are just soft through and then adding tahini and lemon or lime juice. Leave aside. Once your lentils are cooked through, stir them through the beet leaves mixture. This dish can be eaten with extra yogurt, red onion and freshly chopped coriander or parsley. 
Credit to the fabulous Yotam Ottolenghi for his game changing recipe of lentils with tahini- this is simply the Feedback version.