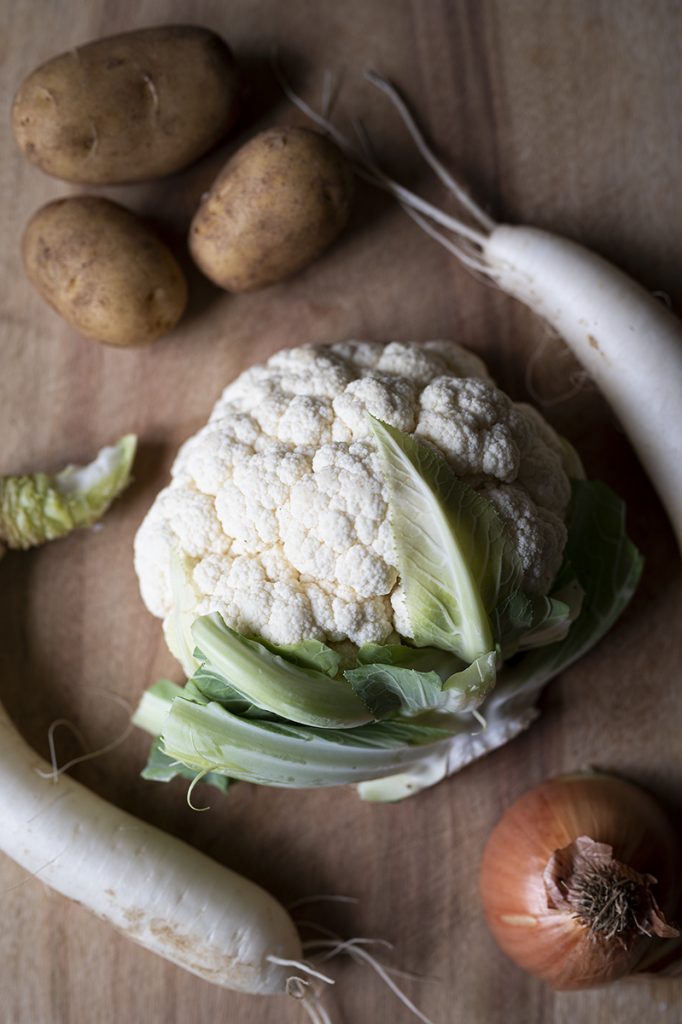 Our Winter Open Day at the farm is on this Sunday (19th July) and we can't wait! There will be basketfuls of inspiration, an abundance of fresh organic produce and importantly it's an opportunity where you get to be the farmer! Tickets are nearly sold out, but if you missed out this time in getting out to the farm- don't worry there will be more. Keep an eye on both our website and social media for more dates to come!
In the mean time though a quick recipe to keep those hunger pangs at bay.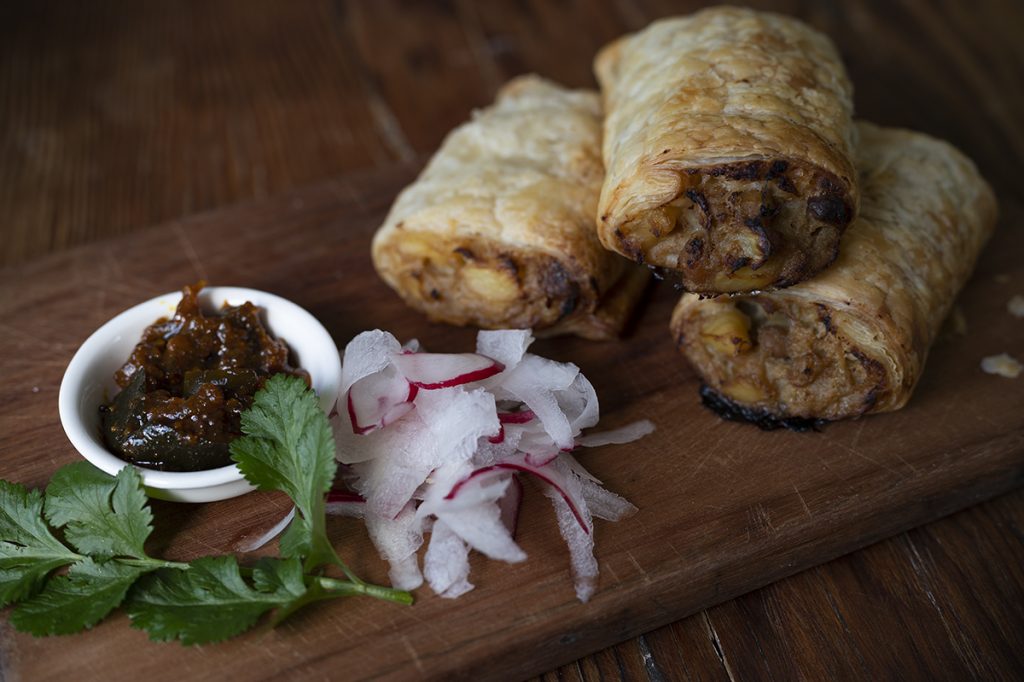 Chickpea and Cauliflower Sausage Rolls
a couple of glugs of vegetable oil
half a head of cauliflower washed and broken up into florets
6 or so potatoes peeled and diced
1 onion finely diced
2 cloves of garlic finely diced
1 can of chickpeas drained
2 teaspoon ground cumin
1 teaspoon ground coriander
salt to taste
ready made puff pastry
In a large pot add your onions, garlic, spices and gently fry off. Add cauliflower, potatoes and chickpeas, then add only enough water to keep the mixture just from sticking. To much water will create a too sloppy of a mixture for the pastry to hold. Cook through until vegetables are soft and then leave to cool.
Defrost puff pastry sheets (or make your own pastry if you are a bit of a kitchen legend) and spoon mixture into the middle of the sheet, roll, and press down the edges, cutting the size you want to chomp on. Cook at 200C until pastry is golden in colour and kitchen smells amazing- approx 25 minutes. Eat chickpea and cauliflower sausage rolls with a quick little daikon and radish salad and an accompanying favourite spicy chutney.
What's in season for July?
Broccoli . Cabbage . Cauliflower . Coriander . Pumpkin . Daikon . Onions . Radishes . Baby Beets . Chillies . Potatoes . Salad greens .
Subscribe to a FeedBox here.