About this host
We do this because we gotta! Its up to the peeps to get this out there and create something new and we think it's worth giving it a go. I like my planet and love my food even more when its grown locally, organically, minute fresh and most importantly sustainably from food waste.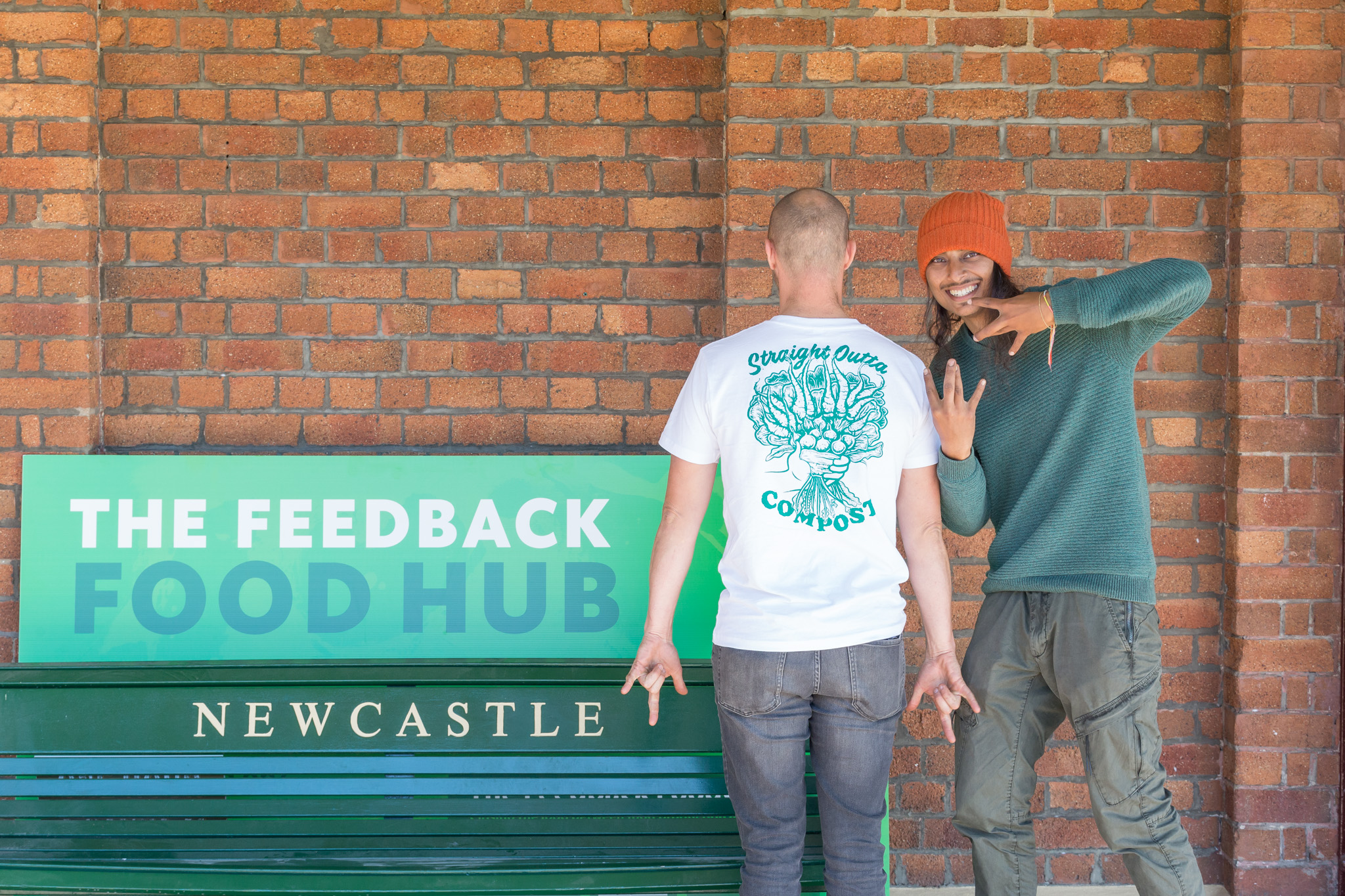 Info for joiners
Address
8 Wilson St, Hamilton
Best days and times for joiner's to put waste in the bin?
Saturday 8AM – 8PM
Sunday 10AM – 8PM
Specific instructions about the bin
Bin is located out the front
Photo of house
Here's a pic of the host's house.
Remember to drop-off waste at the host's preferred times.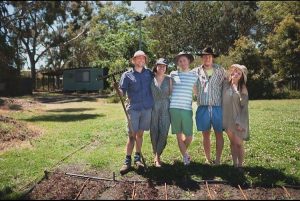 Photo of bin
Find the bin with the Feedback sticker.
Remember to only drop the specified types of waste.