About this host
Welcome to Feedback Organic super Urban Farm. This FoodCycle bin allows many Newcastle CBD residents to utilise our thrifty inter-food system.
Feedback Organic
The Station, Newcastle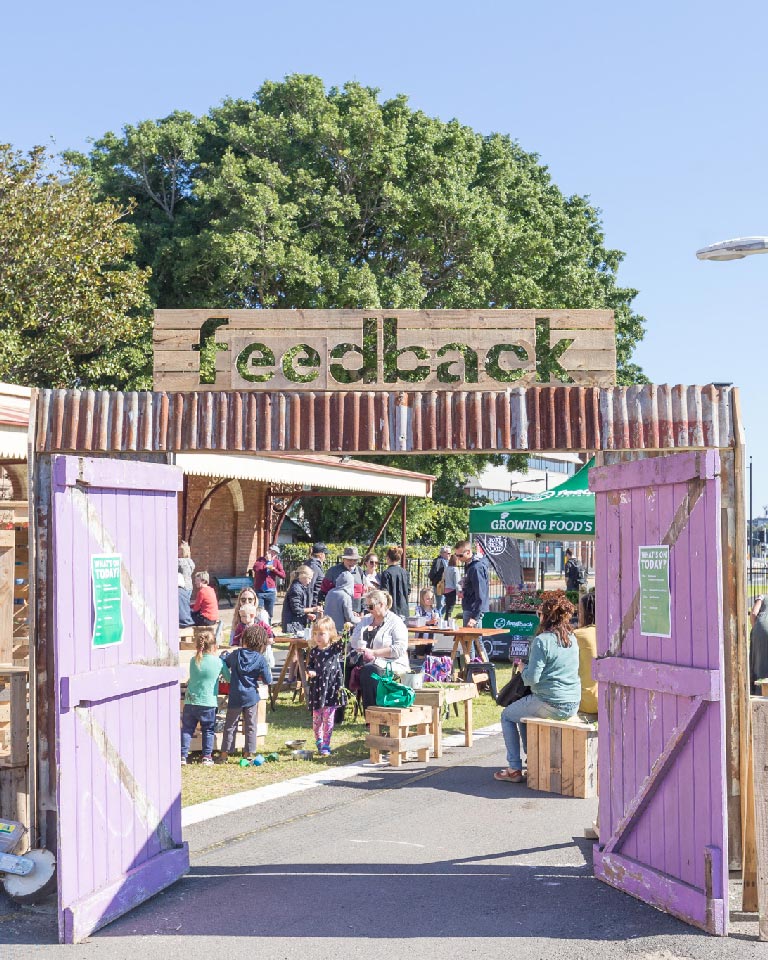 Info for joiners
Address
The Station, Newcastle
Best days and times for joiner's to put waste in the bin?
Saturday 8AM – 8PM
Sunday 10AM – 8PM
Specific instructions about the bin
You'll find the FoodCycle bin just to the left of our farm. You'll find the farm toward the end of the station, opposite to the Newcastle beach end.
Photo of house
Here's a pic of the compost as we're waiting for the Host to update their pics 😉
Remember to drop-off waste at the host's preferred times.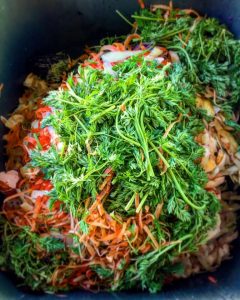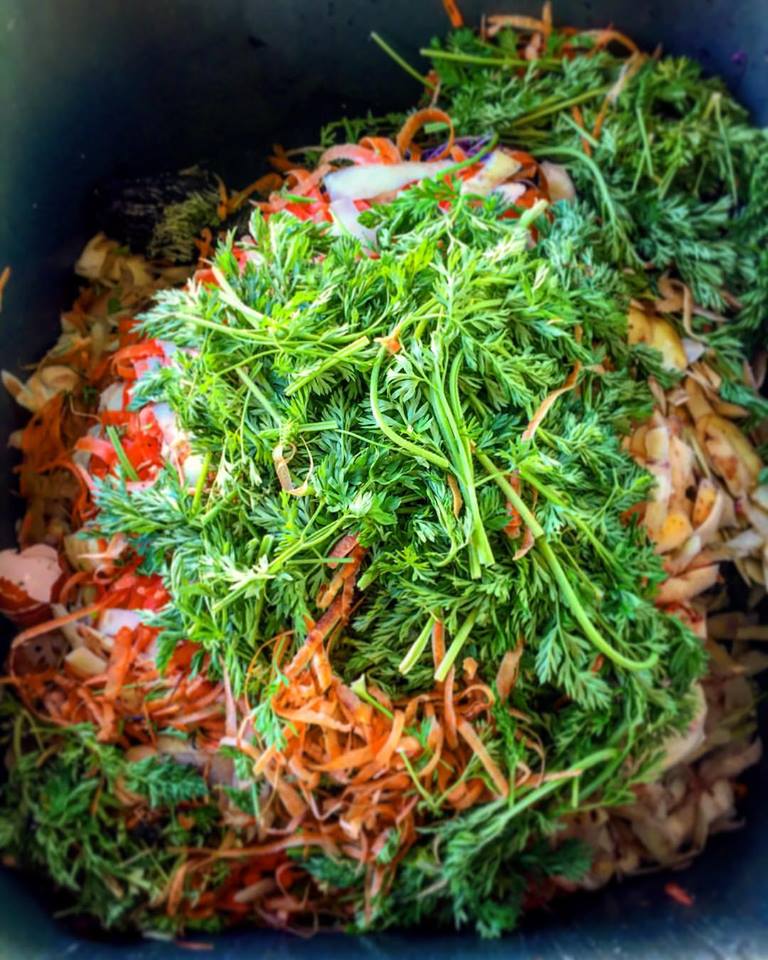 Photo of bin
Find the bin with the Feedback sticker.
Remember to only drop the specified types of waste.