About this host
Pick up your Farmers Markets fresh food, and drop off your compost waste in one easy trip!
Feedback Crew.
Newcastle City Farmers Markets, Broadmeadow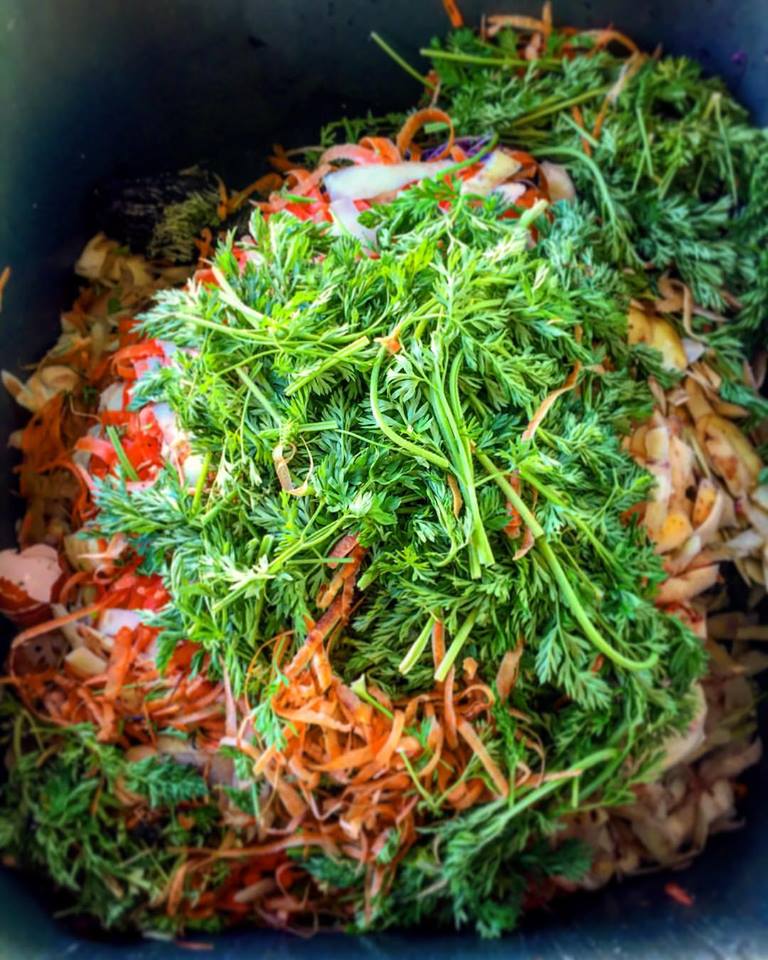 Info for joiners
Address
Newcastle City Farmers Markets, Griffiths Rd, Broadmeadow
Best days and times for joiner's to put waste in the bin?
Sunday 7AM – 1PM
Specific instructions about the bin
Located behind the Feedback Organic market stall, it couldn't get any easier!
Any questions, just shoot Dave a msg on 0407219305.
Photo of house
Remember to drop-off waste at the host's preferred times.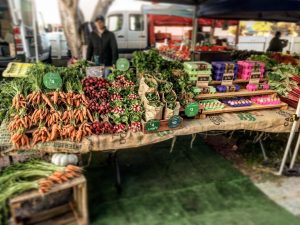 Photo of bin
Find the bin with the Feedback sticker.
Remember to only drop the specified types of waste.