About this host
We do this because we gotta! Its up to the peeps to get this out there and create something new and we think it's worth giving it a go. I like my planet and love my food even more when its grown locally, organically, minute fresh and most importantly sustainably from food waste.
Dave, Irene and  Mark
Lindsay St (near corner of Elcho), Hamilton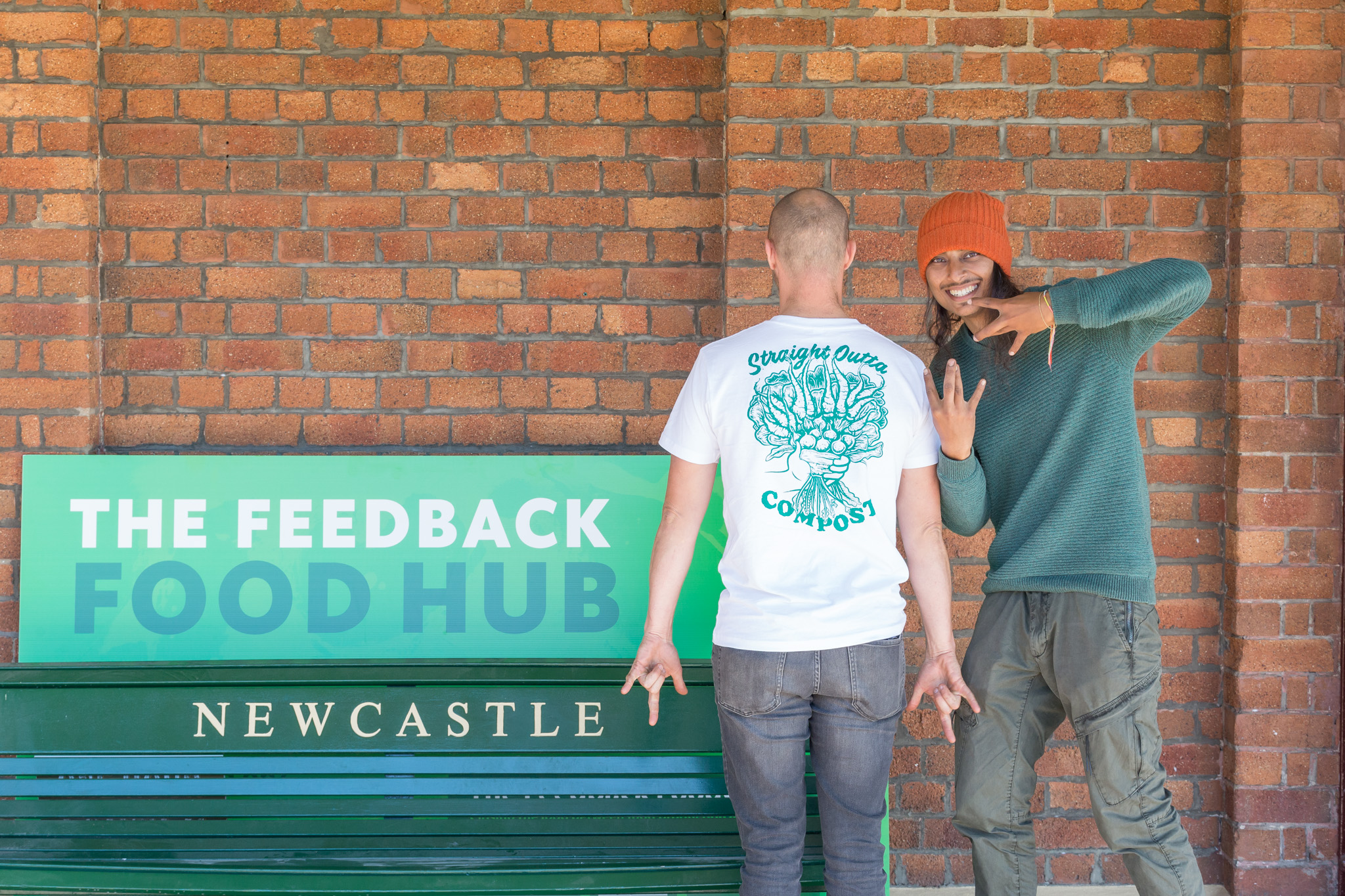 Info for joiners
Address
9 Lindsay St, Hamilton
Best days and times for joiner's to put waste in the bin?
Saturday 8AM – 8PM
Sunday 10AM – 8PM
Specific instructions about the bin
The bin is placed alongside our fence. Simply lift the lid and pop your scraps into the bin. That's it you guys! We'll say hello if we cross paths for sure !
Photo of house
Here's a pic of the host's house.
Remember to drop-off waste at the host's preferred times.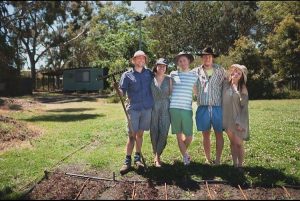 Photo of bin
Find the bin with the Feedback sticker.
Remember to only drop the specified types of waste.