About this host

We have 78 families that belong to our community and we are committed to Education for Sustainability (EfS). We have one chook called Sweetie-Lah-Lah but she can't eat all our food scraps. We have worm farms in our little community garden, but we still have food waste left over. We visited the farm with Matt and Dave and we think it would be great to contribute our food waste to their "huge stinky compost" to grow more veggies.
All the kids from Elder Street!
Elder St ECHC, Lambton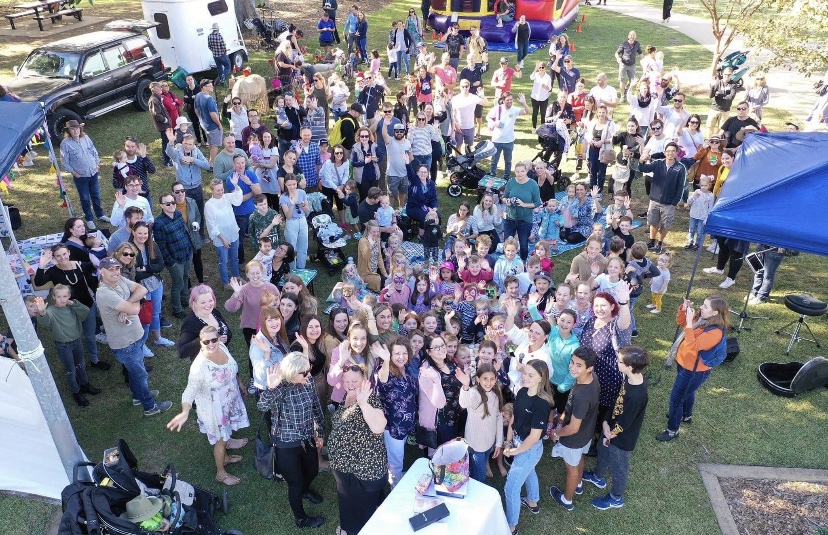 Info for joiners
Address
136 Elder St Lambton – address of back carpark is Devitre St
Best days and times for joiner's to put waste in the bin?
Saturday 12PM – 5PM
Specific instructions about the bin
Our bin will be stored in the back carpark of our centre which is accessible at any time. Please ensure no other rubbish is put in our other bins as we have quite a few.
Photo of house
Here's a pic of the compost as we're waiting for the Host to update their pics 😉
Remember to drop-off waste at the host's preferred times.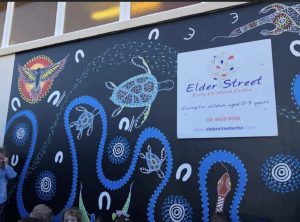 Photo of bin
Find the bin with the Feedback sticker.
Remember to only drop the specified types of waste.