About this host – Garbasaurus
There's 4 of us living here together and we end up with quite a bit of a food scraps and waste. Our backyard compost just can't keep up with our scraps so it is great to have a collection service that I know is being used to grow food. It is so easy to pop our scraps in the bin and we don't need to worry about cleaning the bin out, turning compost or attracting rodents.
Bec and Co.
Alfred St, Newcastle East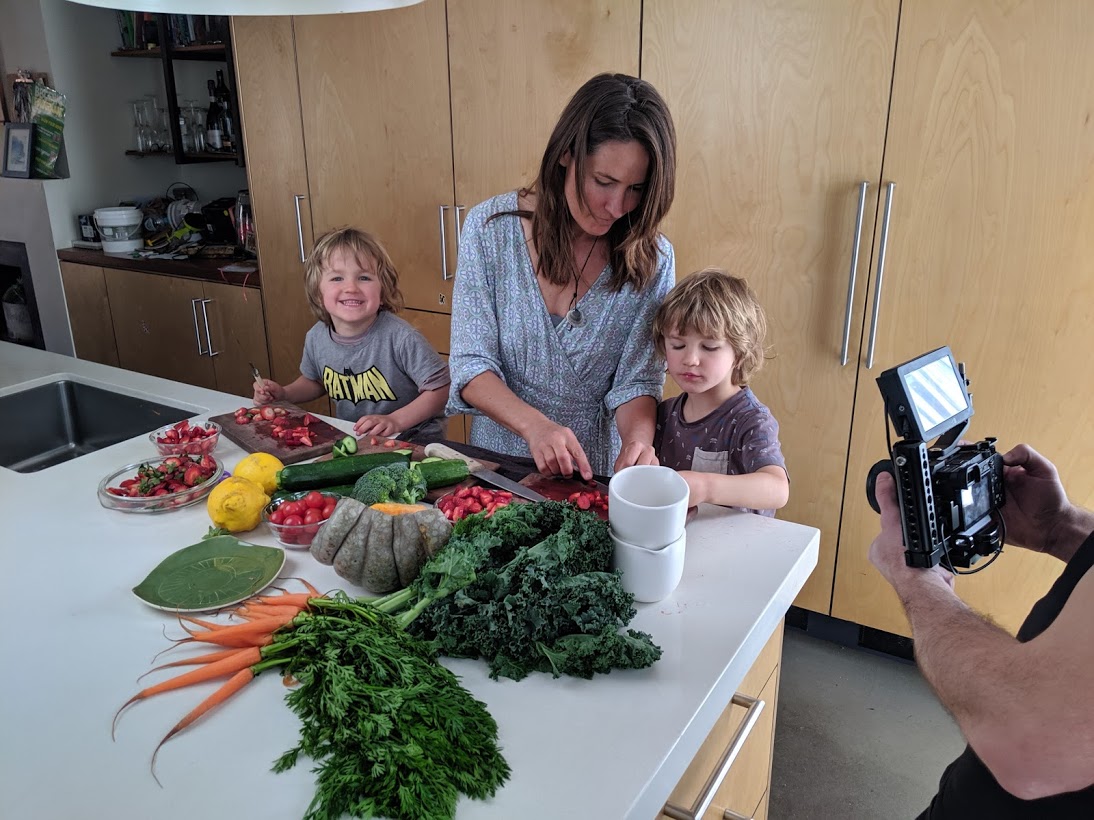 Info for joiners
Address
41 Alfred St, Newcastle East – Rear of address.
Best days and times for joiner's to put waste in the bin?
Saturday 8AM – 8PM
Sunday 10AM – 8PM
Specific instructions about the bin
Our FoodCycle bin is located at the rear of the address. It's alongside our normal bins so please access it whenever you'd like over the weekend.
Photo of house
Here's a pic of the compost as we're waiting for the Host to update their pics 😉
Remember to drop-off waste at the host's preferred times.
Photo of bin
Find the bin with the Feedback sticker.
Remember to only drop the specified types of waste.